I'm a wedding filmmaker and had the pleasure of working with Melissa. Not only is she creative and great with posing and light, she is kind, light hearted, and made my job so easy. it is So much fun working with photographers who understand the importance of team! - john bunn
Melissa was actually the first vendor we booked for our wedding: that's how much we love her work!
her photography speaks for itself. She has wonderful creativity and vision for creating the perfect shot. it has taken us months to choose the photos for our albums because we love them all!

Melissa went above and beyond day one. We couldn't be more thankful she was a part of our wedding day!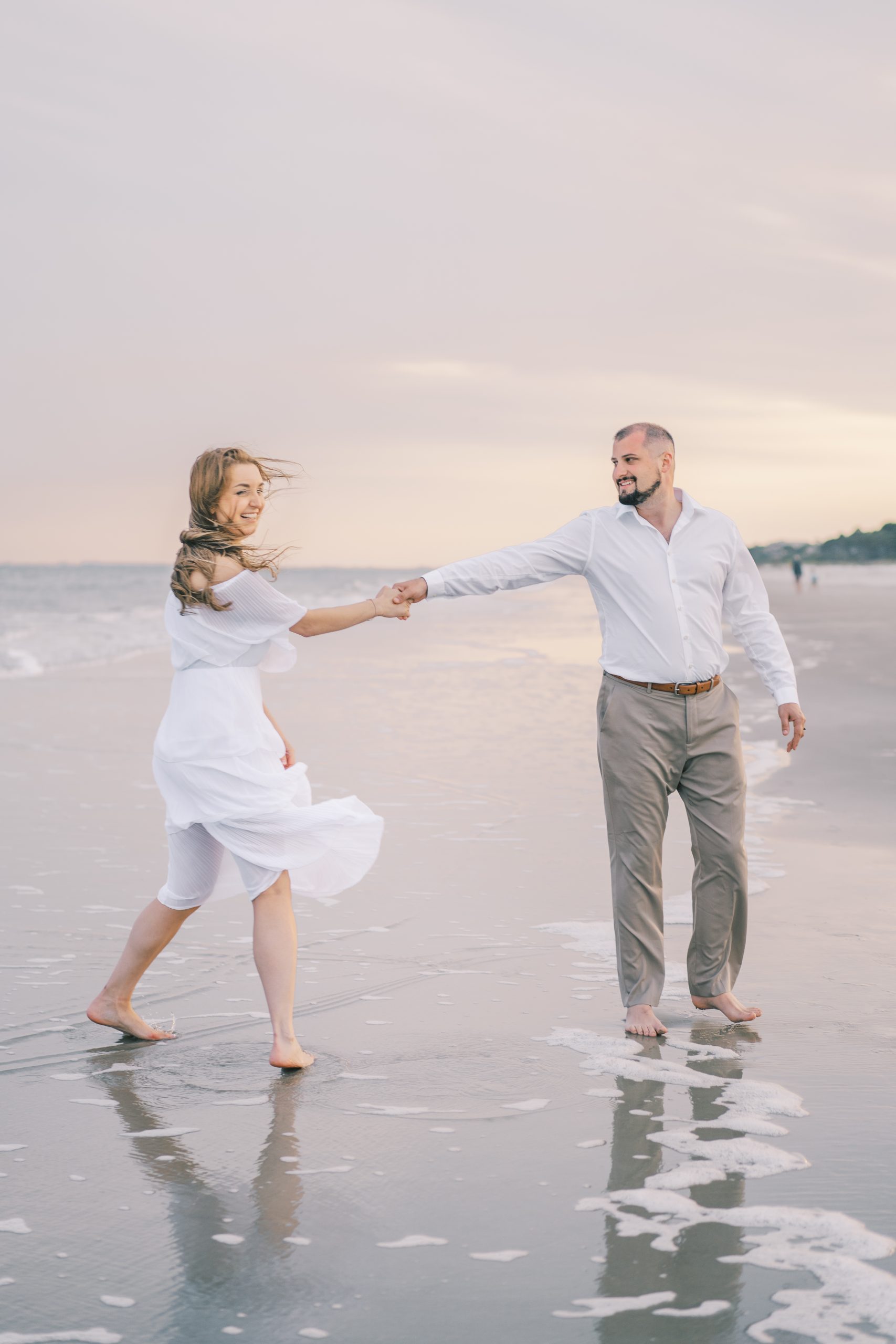 Melissa and her team made our wedding day an absolute dream! She is so easy to work with, and she somehow made it fun to take 1000+ photos! My husband, who HATES taking pictures, is still raving about her months after our wedding. She truly captured each moment of our special day.
Kind words from vendors and clients.
HIRE PEOPLE YOU TRUST. THEN, TRUST THEM!
YOUR PLANNER, PHOTOGRAPHER, FLORIST, AND OTHER VENDORS ARE THE EXPERTS
It is always most important to me that my couples fully live in the moment during their sessions and wedding day. Your vision and your love story inform my approach to your day, with a balanced combination of gently posed, curated moments and genuine emotions. Your photography should always be as unique as you are.
WOW! Where to even begin. Melissa is absolutely incredible. Throughout the process, she photographed our engagement session, bridal portraits, and wedding day. She made my day so easy and beautiful. She is extremely professional and made my day such a breeze for me. Not only is her work amazing, she is so much fun, it never feels like a chore!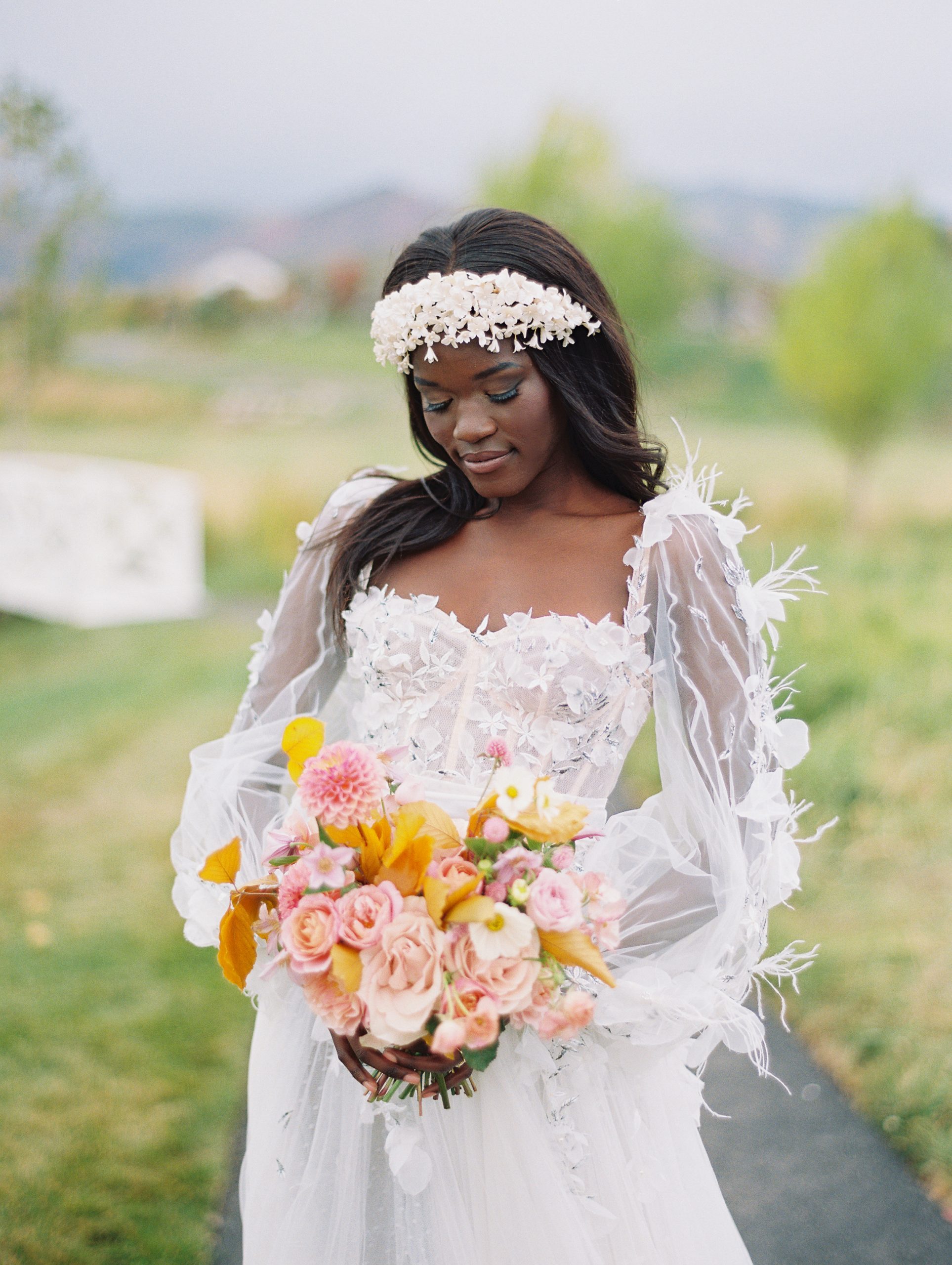 Melissa is very sweet, kind, and professional. It's hard to find photographers that are patient with special needs people, and that meant a lot to us. We were also very excited to see how diverse her clientele is; she is incredibly talented and respectful of all traditions and cultures.
Melissa is well organized, dependable, and friendly. Working with her was a breath of fresh air. I had NO worries in knowing she was making my couples' day even more special by having an amazing eye for capturing the perfect shot. I am putting her at the top of my list for photographers. Very highly recommended!