melissa is so easy to work with, and she somehow made it fun to take 1000+ photos!
My husband - who HATES taking photos - is still raving about Melissa, months after our wedding. She truly captured each moment and we will cherish these photos forever.
Working with melissa was a breath of fresh air.
She brings so much love, excitement and artistry to her work, the shots are amazing and so memorable. She keeps track of lighting throughout the day from overcast to full sun to sunset and after - she caught it all in breathtaking work.
It means the world to me when - after our time together is over - clients take the time to share their experiences.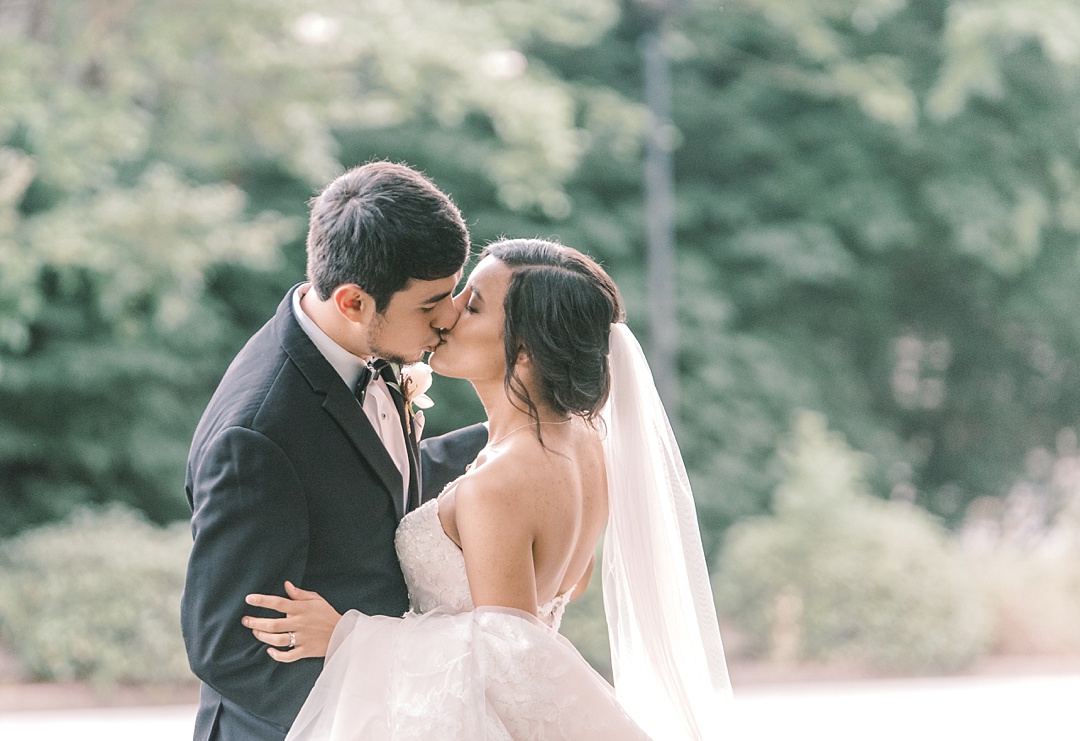 Melissa is kind, funny, and so personable.
She is incredibly talented, professional, and organized, and captured every important moment.
choosing your photographer is a pretty big deal
Your wedding photographer will be there with you the whole day, following you around and documenting every step, moment and detail of your big day. You want to make sure that this is someone who takes away any nerves or feelings of stress, and who knows how to be a fly on the wall without detracting from your celebration with loved ones. So let's get to know each other!
Never in my wildest dreams did I expect the photos from my daughter's wedding to be so incredibly, tenderly and creatively captured. Melissa is an artist like no other and choosing her as our photographer was THE BEST decision we made. You can look at the wedding and reception photos and immediately see that she "gets" us (and our fun, crazy families.) She will forever be our go-to photographer!