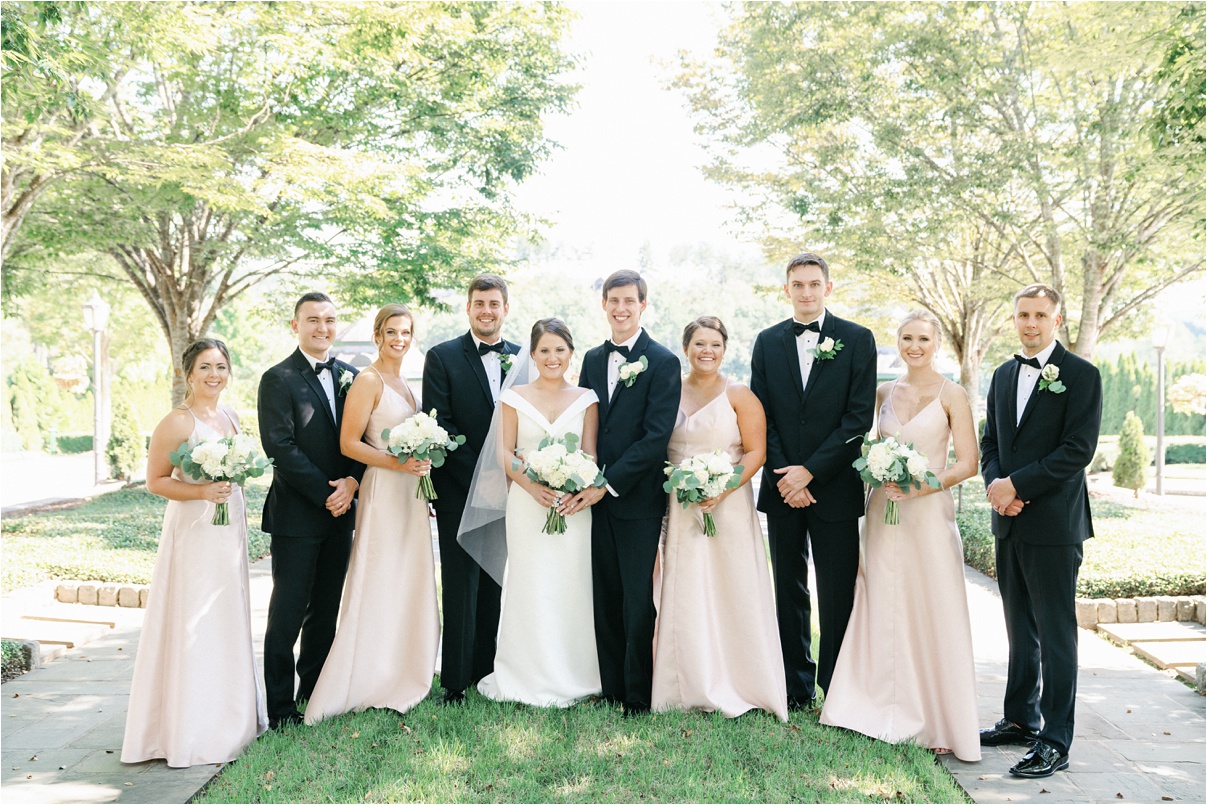 The Reserve at Lake Keowee is one of the upstate's most luxe wedding venues. Tucked away in the hills above Greenville, this private, gated community is the perfect hidden spot for a Lake Keowee wedding of any size. If it looks familiar, that's because I've definitely been there a few other times, including this engagement session in 2019!
Julia's beautiful details were so well thought out, with sentimental items and heirlooms as well as newer tchotchkes; a bride has to have her "something old, something new, something borrowed, and something blue", after all!
A first look doesn't have to be for only the bride and groom! I LOVE that Julia made time for a first look with her bridesmaids as well as her soon-to-be mother in law. These moments had me tearing up behind my camera, as always, but this moment when Jacob's mother saw Julia as a bride was just more heartwarming than I can put into words.
Nothing beats the father of the bride's reaction, though. You'll find me armed with kleenex every single time there's a great "Dad's first look" moment.
I'm telling you...this Lake Keowee wedding was a beautifully emotional day all around!
There truly is not much more I can say about this gorgeous Reserve at Lake Keowee wedding, so as usual, I'll let the images do the rest of the talking. When you have an excellent vendor team and film scanners (looking at you, Richard Photo Lab), there's no need for more words!
I adore the Chapel (aka Founder's Hall) for a Reserve at Lake Keowee wedding. Its classic look is perfect for keeping wedding day focus on the couple in love.
(Side note: here's a great example why it's nice to have two photographers on your wedding day! I love having both angles for this ceremony.)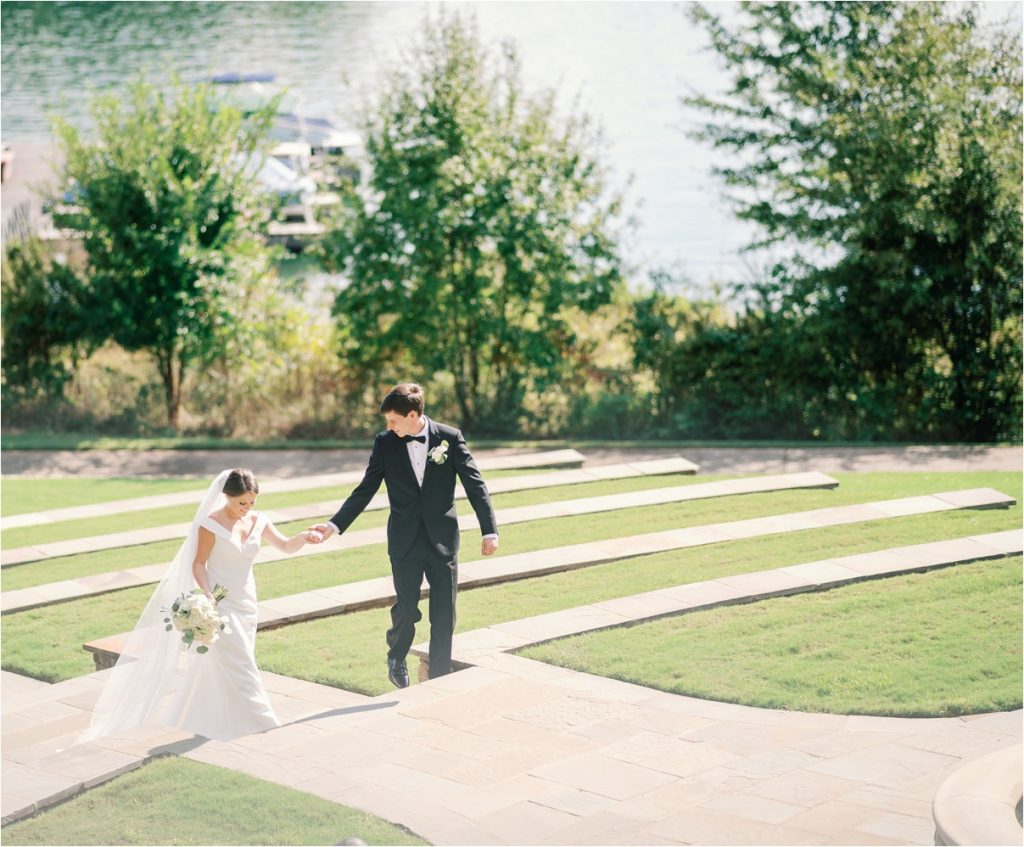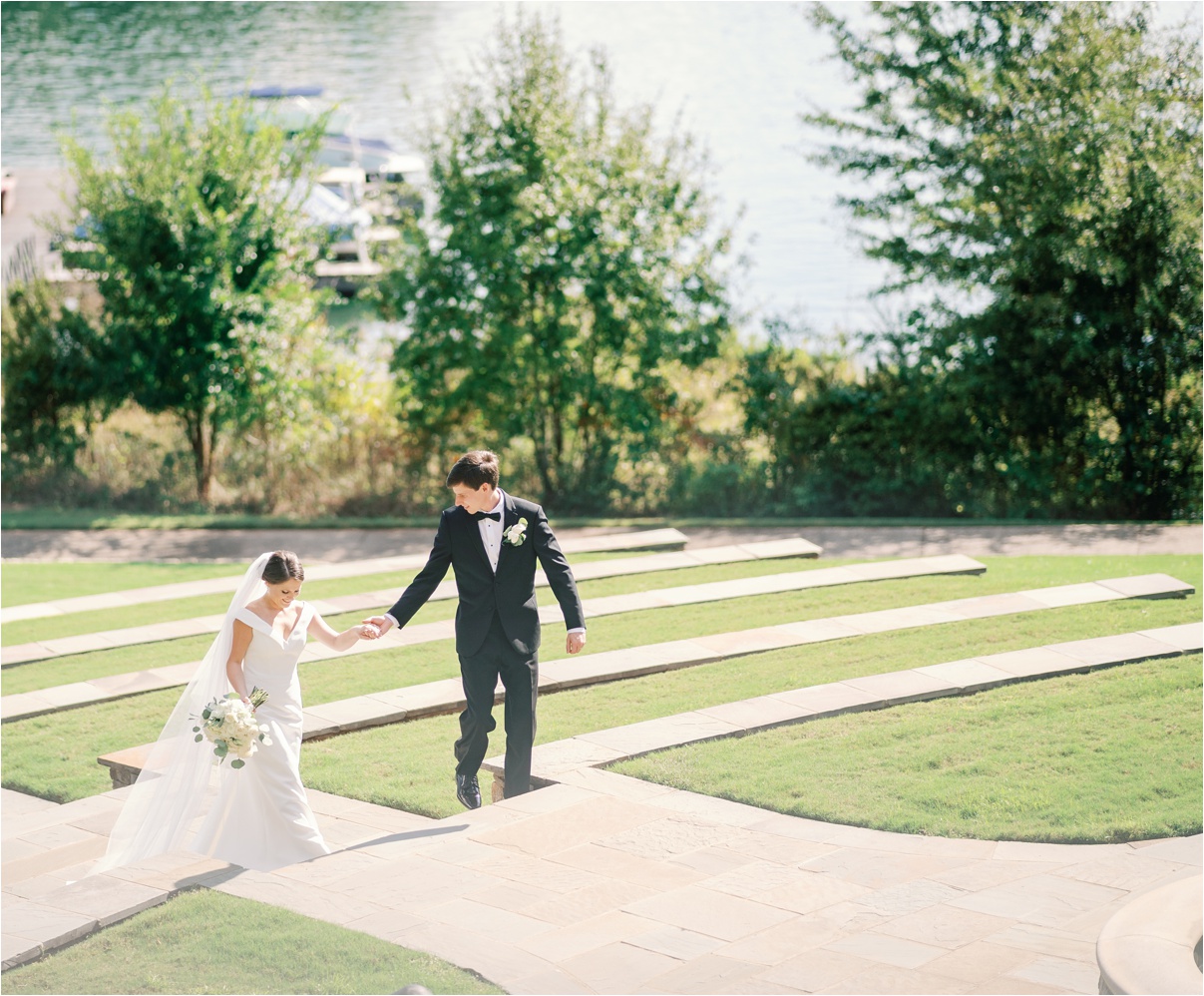 Not gonna lie, tented receptions at midday are pretty great! This wedding reception began at 4pm, during Daylight Saving Time, so we just got to work with the beautiful natural light as the sun set over the mountains just in time for their sendoff!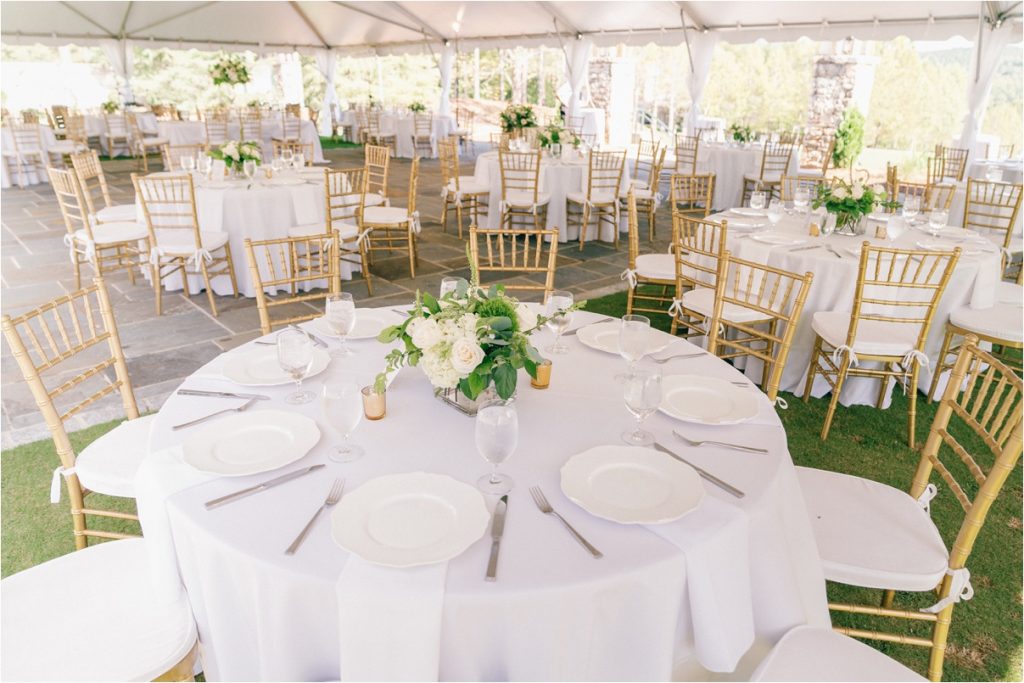 Julia and Jacob, thank you so much for letting me be a part of your Lake Keowee wedding day! You guys and your families have been wonderful from the very first phone call, and I know you will have a long and happy marriage!