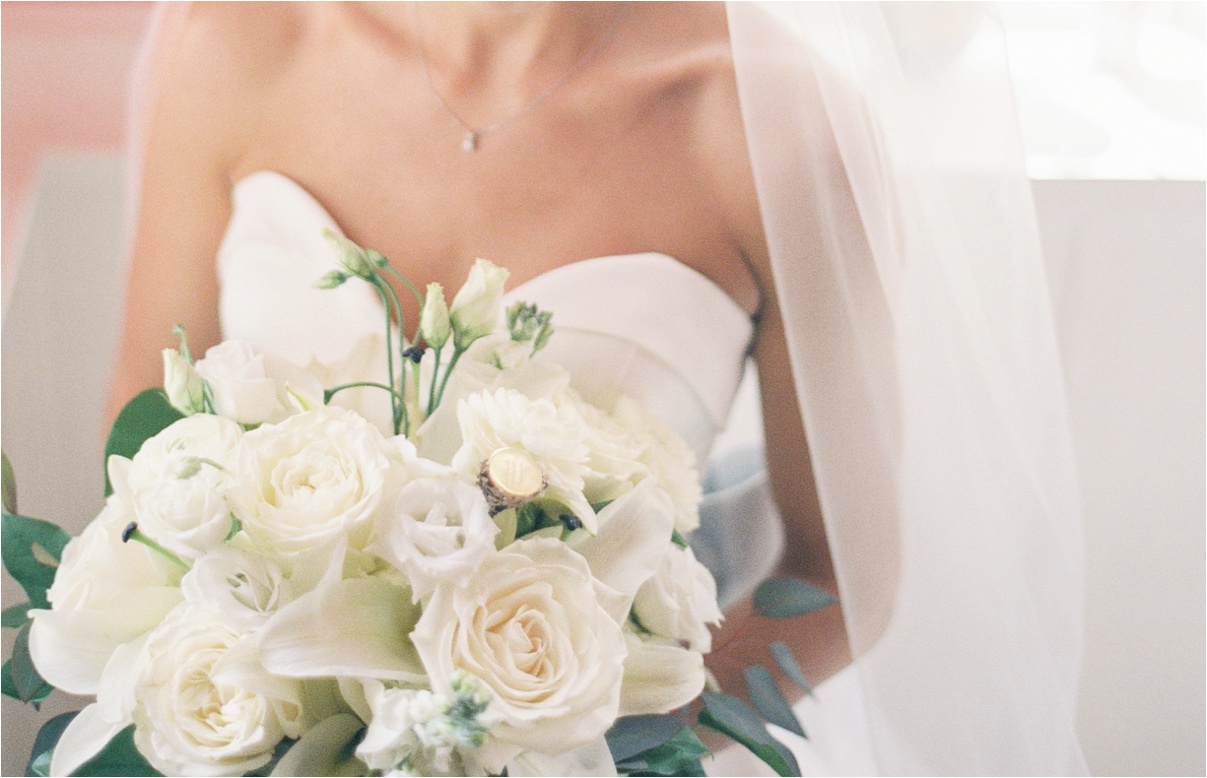 In keeping with my theme of no order to blog posts, let's enjoy Clair and Weber's beautiful Palmetto Club wedding in March. Between getting ready at The Graduate Columbia, ceremony at Kilbourne Park Baptist Church, and then the reception right in front of our state capitol, it was a perfect wedding in Columbia, SC!
In true late winter/early spring fashion, we had a little sunshine, some rain, a LOT of clouds, and sudden gusts of freezing wind to contend with, but that didn't dampen anyone's spirits! We were even surrounded by some revelers, since this was the date of Columbia's annual St Patrick's in Five Points celebration (which was cancelled, but some folks know how to do their own celebrating anyway).
I can never get over the beauty of film. For anyone interested, most of the day was shot on a Contax 645, using Portra 800 and Ilford Delta 3200. There's a little HP5 thrown in, too. See if you can spot it!
Shuler Studio and Leen Machine Calligraphy did such a gorgeous job created this custom crest and stunning invitation suite. These classic vintage Ferragamo flats just might have been my favorite detail.
Bridesmaid reveals are so much fun! Not only does that mean you can get dressed without a big audience, but you get to see your favorite people's reactions to your bridal transformation. Many of Claire's bridesmaids were her fellow cheerleaders, and their coach/mentor was onsite to not only help out, but to bless Claire and Weber's marriage with a beautiful, emotional prayer.
Meanwhile, the guys were being guys. Check out the itty bits of purple in the back...I just love the first signs of spring!
One thing I've forgotten to mention is how much I LOVE The Graduate Columbia. This place is the epitome of eclectic, vintage, grandmillenial style, and it's just amazing. Since Clair's favorite color is pink, we spent a few minutes in the stairway, and these ended up being some of my favorite images of the entire day. The LIGHT and that Delta 3200 were just muah (chef's kiss).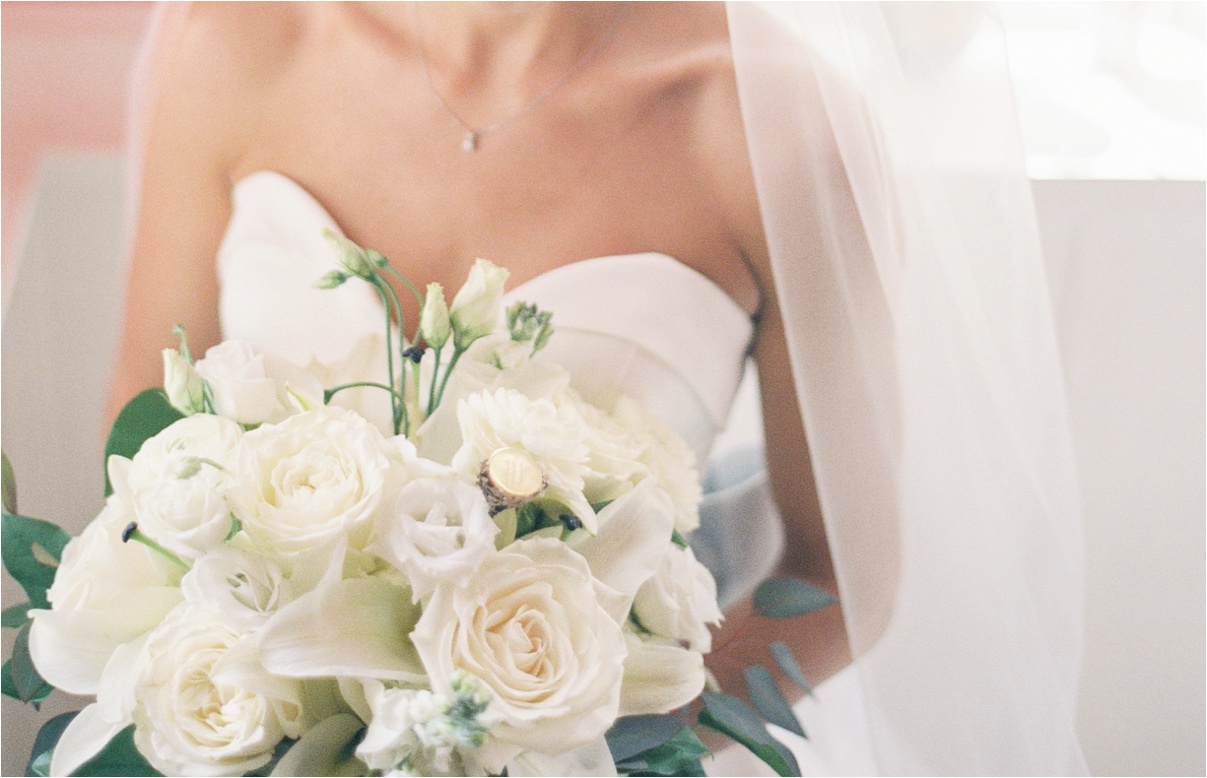 Pretty soon, it was time to head to the church! Thank goodness for Lowcountry Valet to shuttle everyone in style!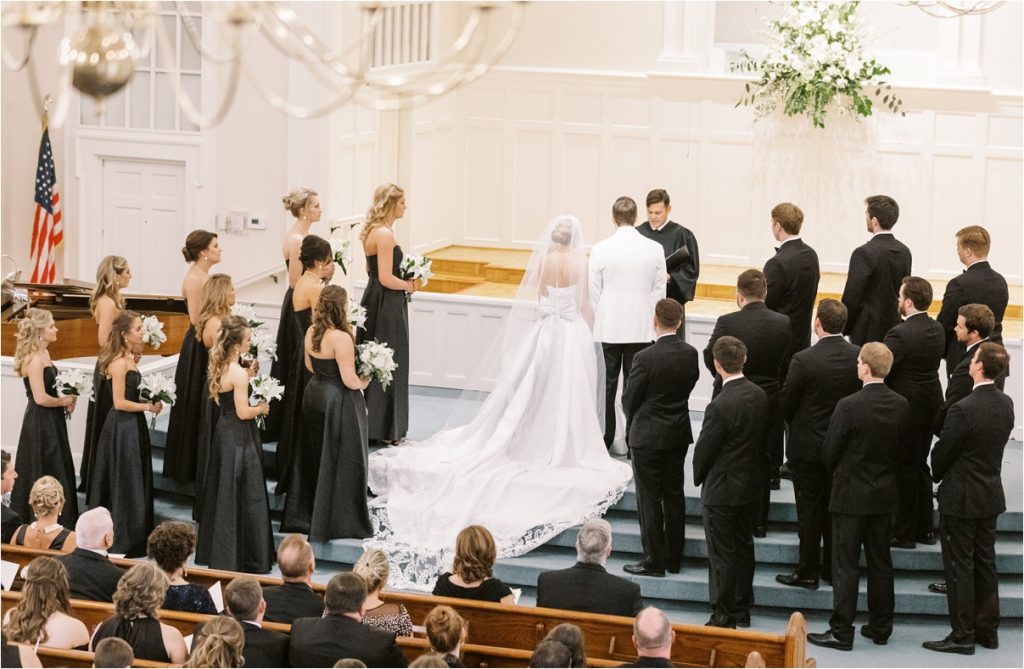 We're super lucky that a tiiiiny bit of sun came out right after the ceremony, so we weren't forced to run and hide from rain, and got so many gorgeous portraits. I could hardly narrow them down for this post!
LowCountry Valet was a hit with everyone! It is SO helpful to have your full bridal party shuttled together, by the way. Allowing folks to drive their own cars is just begging for someone to drop the ball.
This Palmetto Club wedding reception looked stunning! Alisha with Amazing Moment Weddings did a fantastic job on the design and setup. The champagne shelves were a perfect treat for guests as they arrived.
Clair's mother hand painted the champagne for their toast, and I was so impressed! I love the hand painted champagne bottle trend.
Check out these parents holding hands together during the cake cutting; I love catching sweet moments like this. Clair and Weber are both blessed with great examples of solid marriages in their parents, and I think that's absolutely wonderful.
I have to brag on Clair's parents for one second, because she and her brother can DANCE!! There are few things in this world that I love as much as a twirly dress...if this seems like a lot of dancing photos in a blog, you should see their full gallery. ALL the beautiful big dress photos!
This entire wedding made me want to go back in time and be a Wofford cheerleader. The sisterhood among these girls, and the fun they had cheering was so fun to see.
The Root Doctors brought down the house like always! I LOVE photographing weddings where these guys are playing! (Like I mentioned in my last post, I have a few favorite bands in the Southeast, and this is definitely one of them).
Finally, a horse drawn carriage was waiting and ready to take Clair and Weber from their Palmetto Club wedding off into their happily ever after. I can't think of a better way to end this fairytale wedding day!