Larkin's "The L" and Simpsonville First Baptist proved the perfect spots for a late summer wedding this year!
Let me just say, I don't know what I'd do without my associate photographer this year! Madison and Chris's wedding at Simpsonville Baptist and Larkin's The L was one of my associate weddings this year, and I think it's pretty clear what a great day this was.
I just love these little moments and details captured throughout the day.
This is one of those weddings where I feel like the photos speak for themselves. There is so much joy and laughter, and the love between Madison and Chris is palpable. These wedding party portraits outside the church make me smile every time I see them!
If you're familiar with Greenville, then you probably recognize at least part of the name of the reception venue: Larkin's The L. Larkin's has been in Greenville for quite a long time and has some of the most popular venues in the downtown area. This indoor reception space looked beautiful!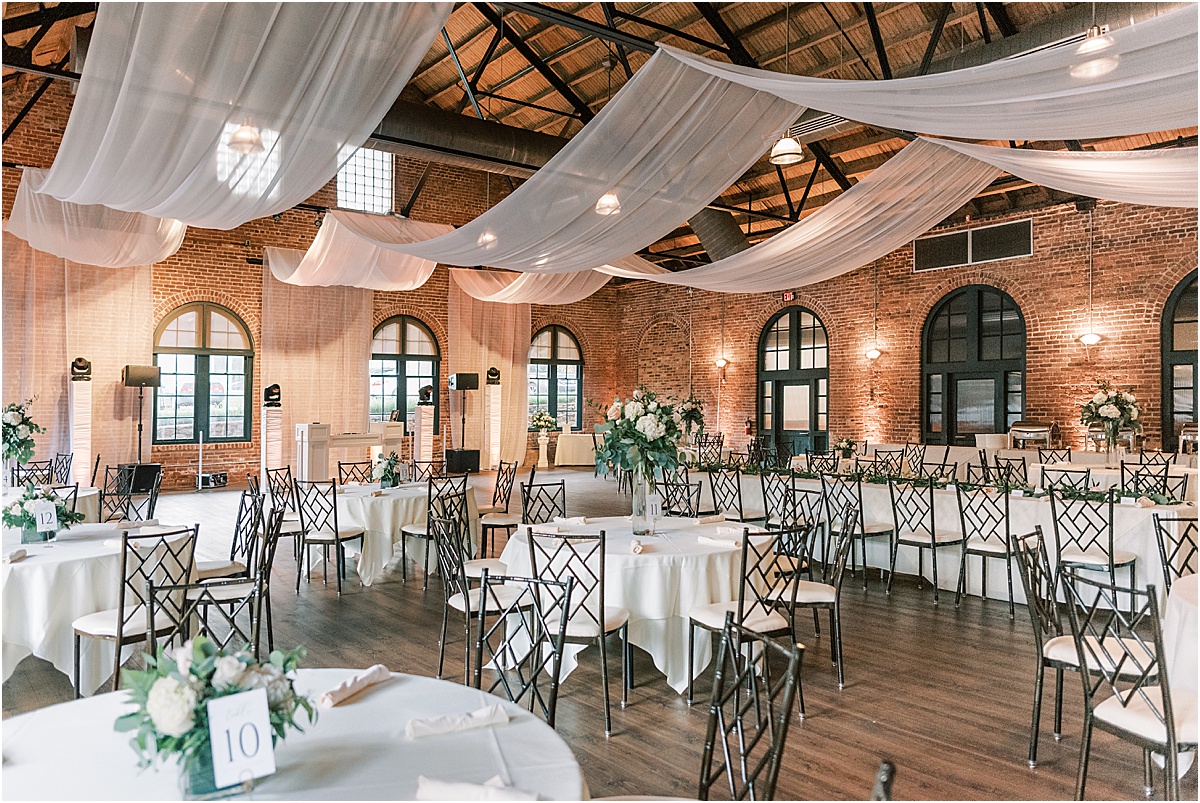 I'm pretty jealous that I missed out on the ice cream reception! That was the first thing I heard about from my associate after the wedding!
These individual charcuterie boards were such a clever way to make the reception food much more Covid - friendly!
Y'all already know I love reception dancing and photos, so I'm sure it's no surprise that I'm putting a lot here at the end! DJ Justin Reid of Uptown Entertainment never disappoints.