If you follow me on Instagram, I'm sure you've seen the updates since November regarding our home renovation. WHY I decided to tear out walls, carpet, and begin a total renovation during the busy season and holidays, I'll never know, but we have finally gotten to the point where we're able to enjoy the fruits of our labor, and I'm excited to share!
First, let's take a look at what we were dealing with, shall we?
This may seem completely unrelated to photography, but I promise that's not the case! When you're working from home day after day, it's really tough to remain motivated and creative in a less-than-inspiring space. When we chose this house, we made sure it checked off our top priorities: it had to have great bones, in a safe, low traffic neighborhood, within 15 minutes of Downtown Greenville, and in a good school district. OH, annndd be in our budget. Just like we've all seen in countless HGTV marathons, some compromises have to be made, so we purchased this 1976 split level home in pretty much the same condition it had been for the last few decades (in case you haven't noticed from all the paneling and the nice red river rock). Long story shortish, we've spent the last couple of years learning how we want to utilize our space before we began any big modifications, and I'm really glad we waited first.
I won't bore y'all with the entire process, but rest assured that it involved uncovering a LOT of harvest gold wallpaper, shag carpeting, asbestos-laden linoleum, and other unfortunate design decisions. Let's get on to the reveal!
90% of the things you see in the updated pics are either thrift store finds or family hand-me-downs. Besides the drywall installation, we have done this entire renovation ourselves, with the help of my sister and brother in law, and though I never want to be tasked with pulling up carpet staples EVER again, I've got to admit that it's satisfying to see all that work pay off.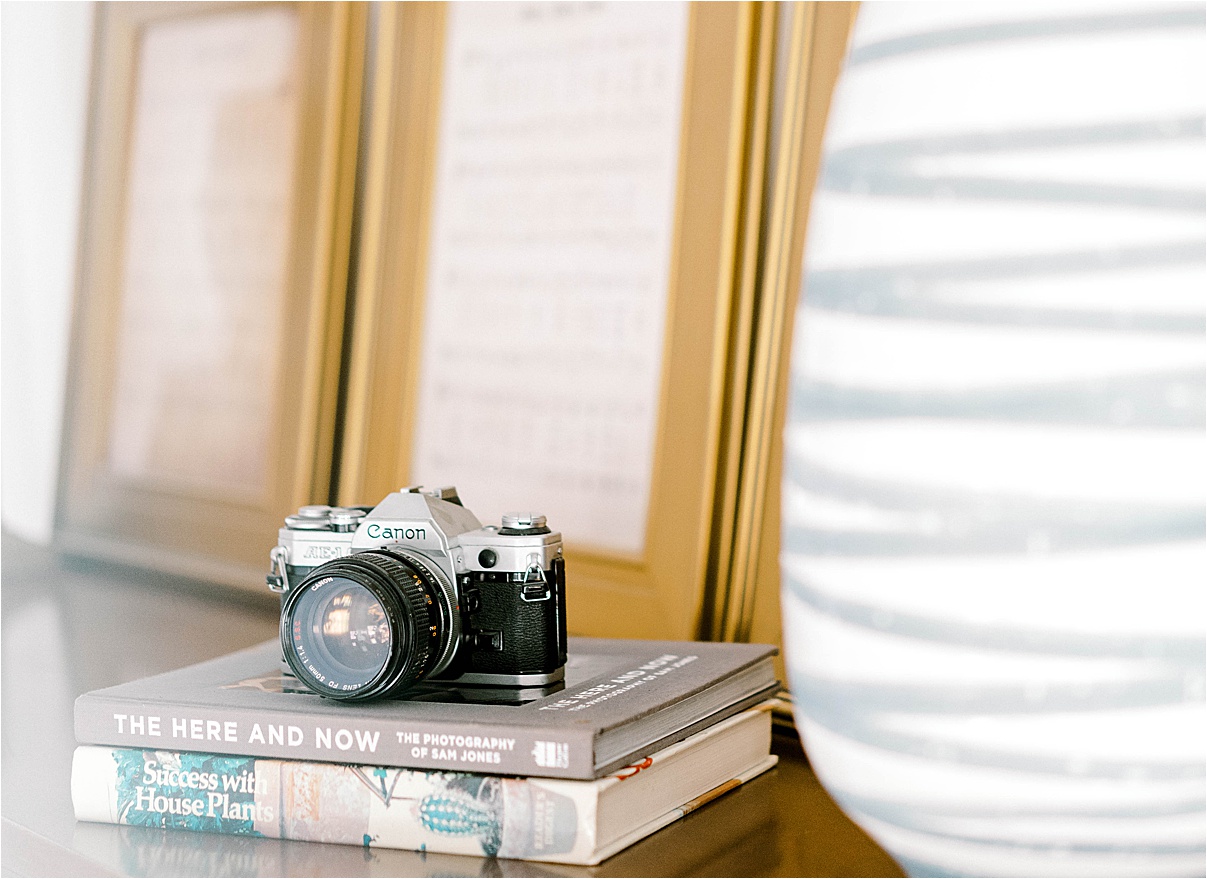 Now, on to 2020 wedding season -- the most inspired and motivated year yet!