Let me just say, straight out the gate, that this Oklahoma wedding was an entertaining vision in elegant luxury, with details that can't be matched! I met bride Laurel when she was the bridesmaid for Clair back in early 2021 (which was completely serendipitous and wonderful). It is incredibly flattering when a bridesmaid watches me work throughout an entire weekend and decides that I'm exactly the person she wants on her own wedding day! Fortunately, this is pretty common. As soon as Joran asked for her hand and she accepted, she called me up so we could start planning their destination wedding in Oklahoma City. Little did I know that I'd be walking in to such an inspired vision of crisp, clean, sophistication, with a fabulously fantastic team of warm, inviting, vendors.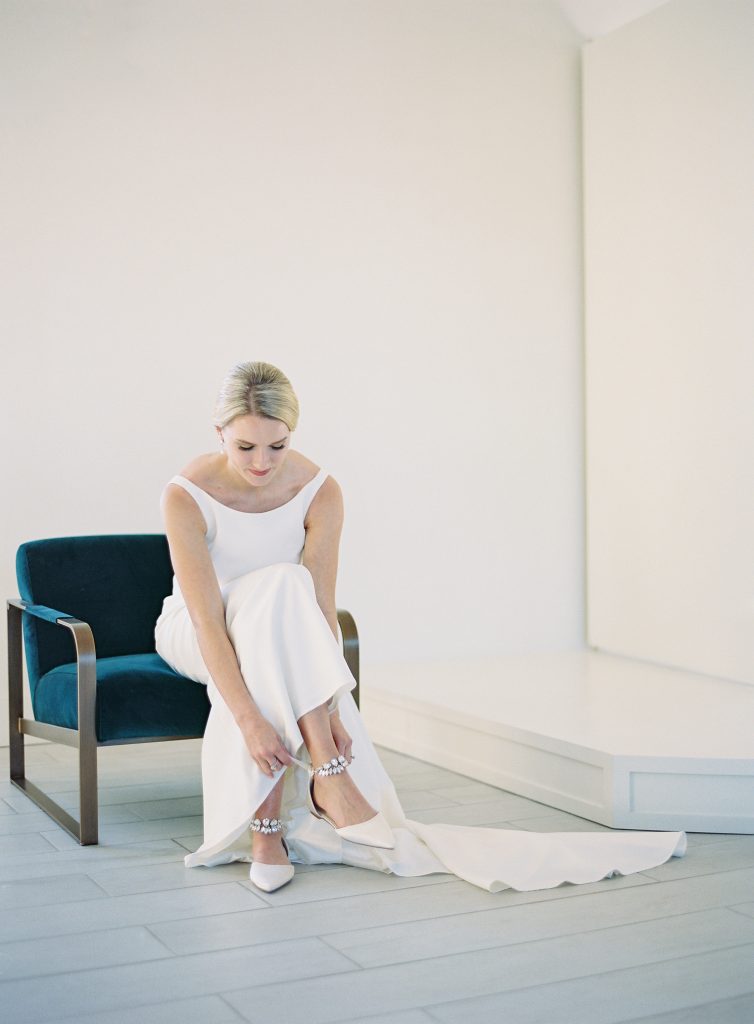 Aspen Ranch in Edmond, Oklahoma is easily one of my top 10 favorite venues in the world so far. It is bright, open, FULL of natural light, and everything is right there in one place, from the moment you start getting ready until the second your getaway car carries you away at the end of the night! The entire venue is built with respect to the flow of guests, vendors, and wedding parties, so that there was never a time in the day where weird logistical arrangements had to be made. Ariana at Aisle Be With You Weddings, along with Tony Foss Flowers and John Bunn Films, made every guest and vendor feel so warm and welcome. Each decision for the day was intentional and flawless, as y'all can clearly see, and I obviously cannot ignore the talent and hard work of Eros Stationery, Mood Party Rentals, and Bella Strada on hair and makeup.
I'd be remiss if I didn't acknowledge this elegant wedding party, as well! Couples, please always keep in mind the best and worst behaviors of your loved ones before choosing your wedding party. I PROMISE you that it makes a huge difference when your entourage is fully cooperative. For one, it just looks nicer, and for two, it keeps a lot of stress off of you and your vendor team!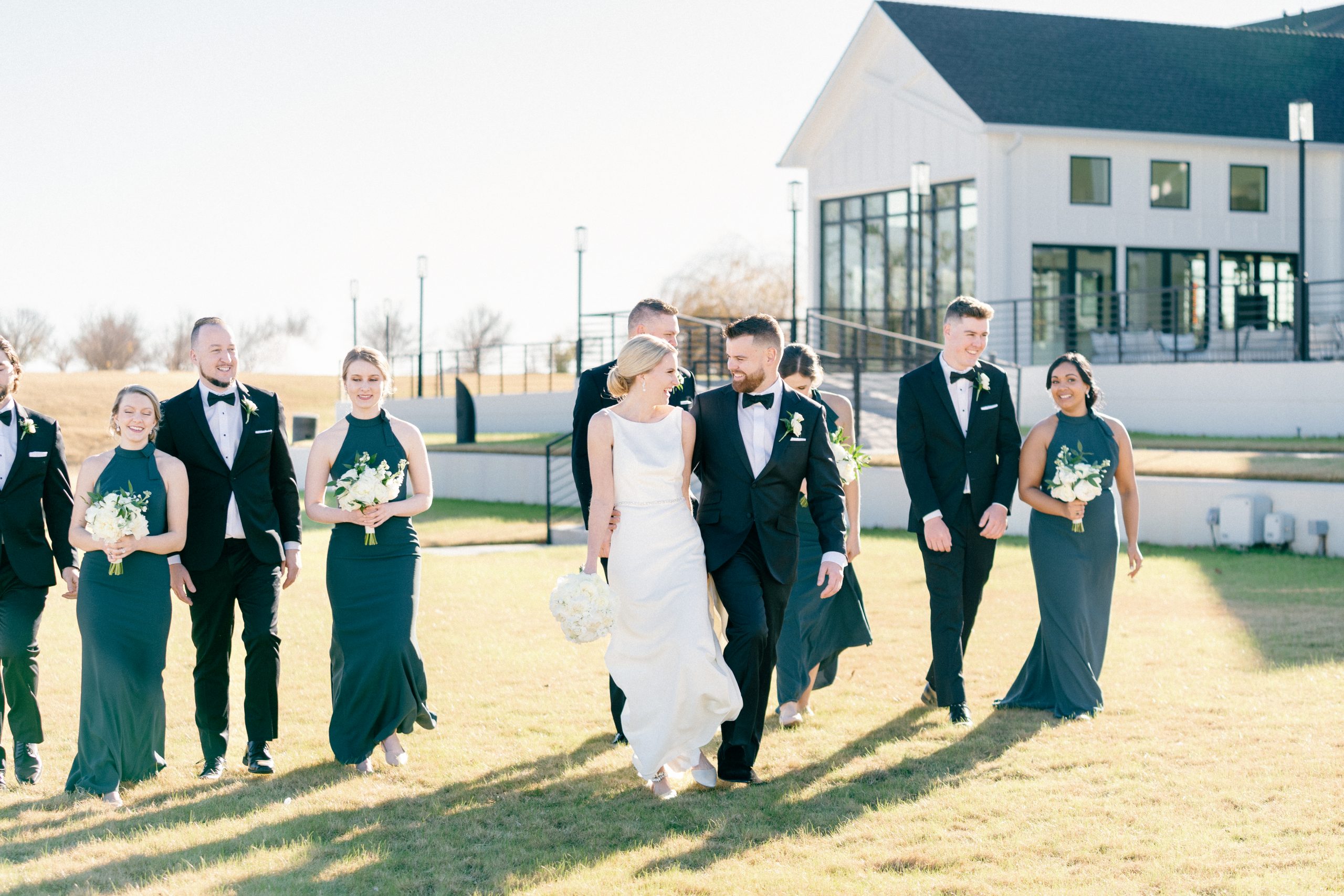 One of the reasons that this Oklahoma wedding day was so flawless is because of the timeline that Ariana, John, and I worked on with Laurel and Joren. It is crucial that your timeline allots plenty of space for portraits! John and I, along with both of our assistants, were whisked away in all-terrain golf carts to some more remote parts of the venue property, where the light was fantastic and we could see for miles across the plains. We were un-rushed, and Joren even had time to give Laurel a quick chiropractic adjustment before we headed out into golden hour.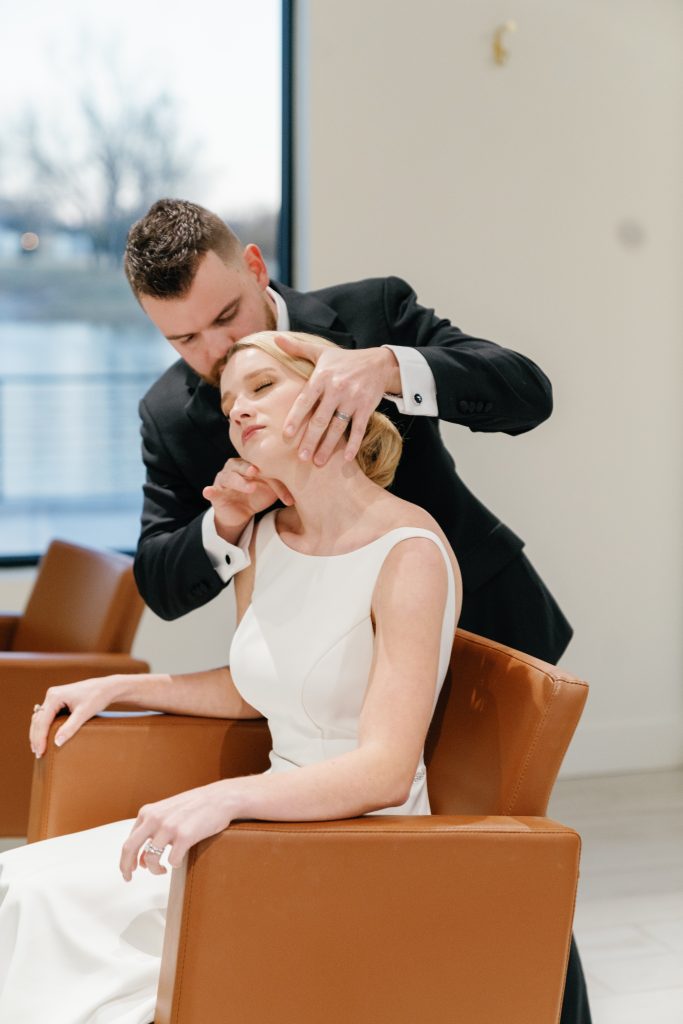 The wedding reception was so thoughtfully curated and arranged! There is no shortage of personalized details to admire here, but let me just give you a heads up...you haven't seen the half of it yet.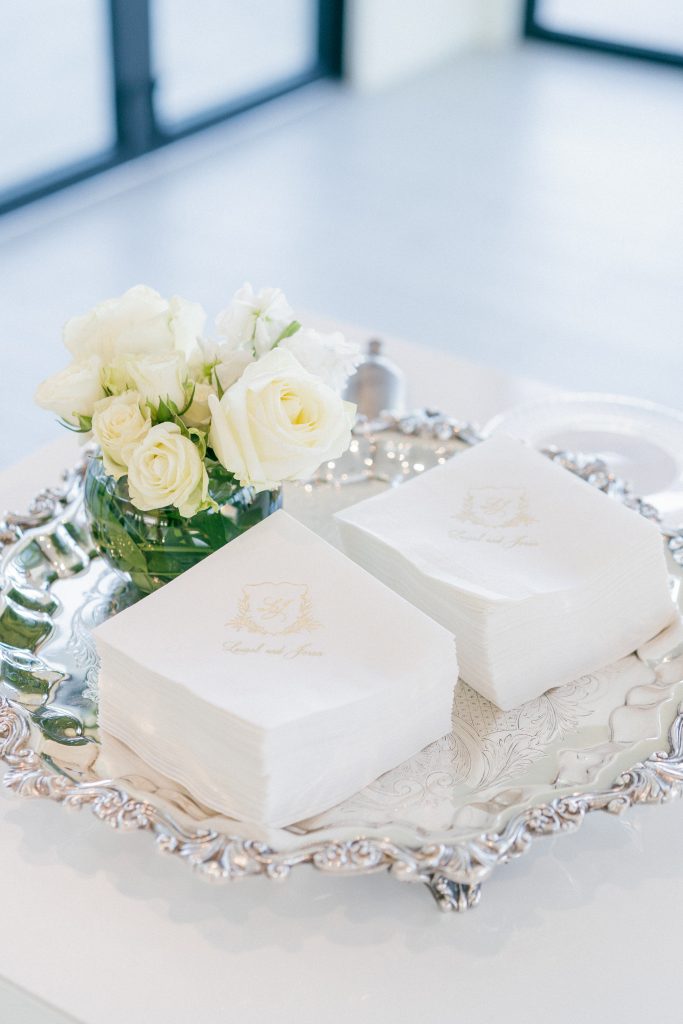 I wish I had more photos of Ariana's face when she saw Laurel and Joren's reactions to their STUNNING Oklahoma wedding reception! She deserves every bit of pride and satisfaction at the way it all came together. I often tell my couples that it is crucial for them to find vendors who prioritize their happiness and also consider their budget. Great planners know how to make this kind of reaction happen easily!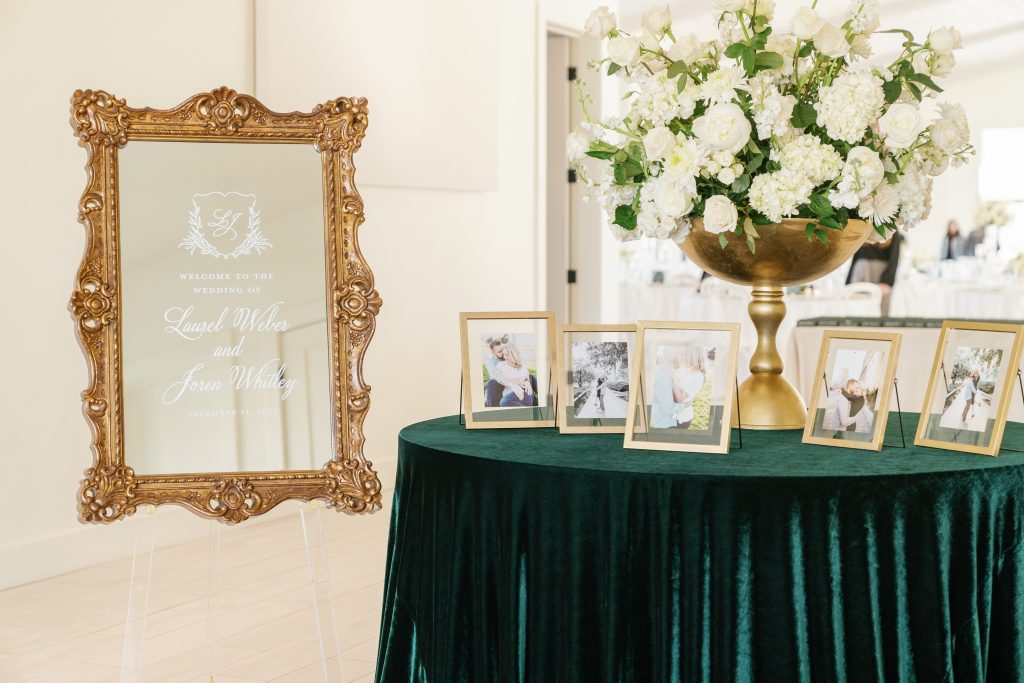 You already saw sneaks of the main cake, with its delicate sugar flowers, but PLEASE slow your scroll for just a minute to check out this absolute masterpiece of a groom's cake. Amy Cakes didn't miss a single detail. This groom's cake deserves its own spot in the closest museum; it's nothing short of a work of art!
Pretty much the same look everyone had when first seeing this amazing, completely edible, spinal column cake built TO SCALE for groom Dr Joren Whitley, animal chiropractor. My own mother is a professional ceramicist, but I can't even make a decent pinch pot, so this anatomically correct cake sculpture pretty much blows my mind! Amy Cakes, you have a future in the visual arts in case baking doesn't work out (though I bet baking is a good bit more lucrative haha).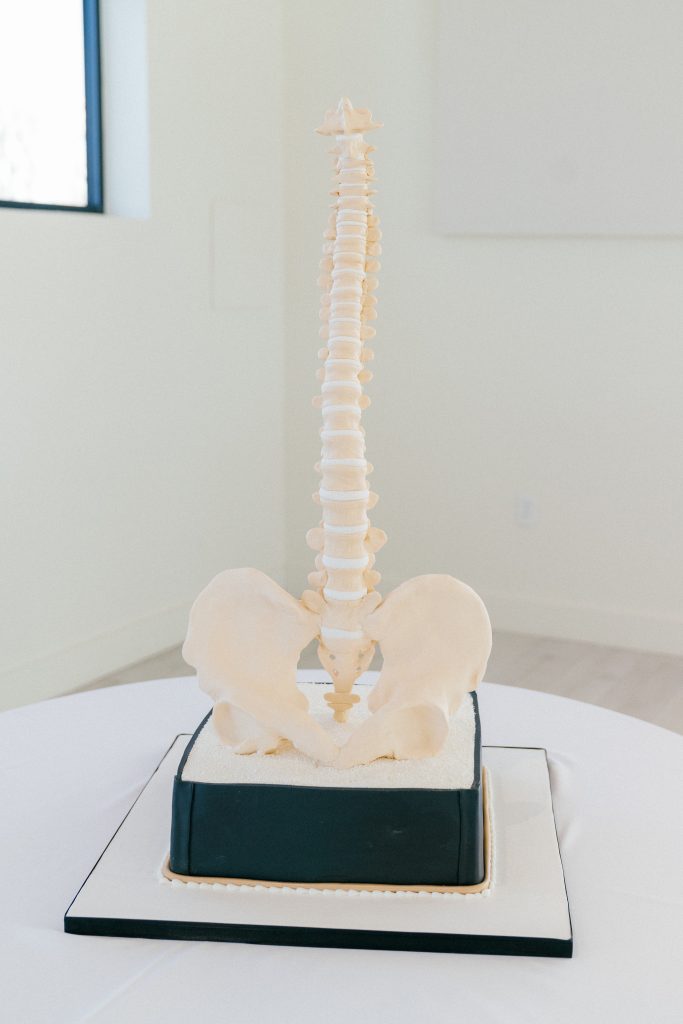 Clearly, I could talk forever about this Oklahoma wedding! It is such a joy and honor to be flown around the world to photograph this most important days in so many people's lives. After a day filled with perfect weather, the most golden golden hour, and masterful vendor work, Lauren and Joren were ready to dance! Of course, the reception celebration was seamless, and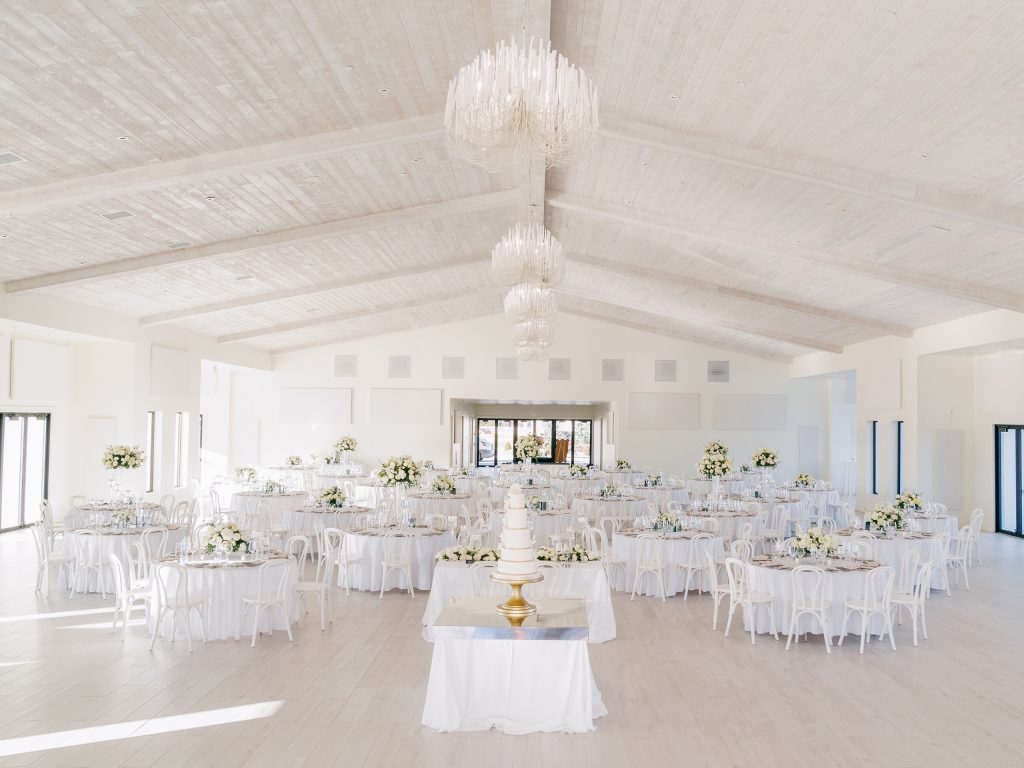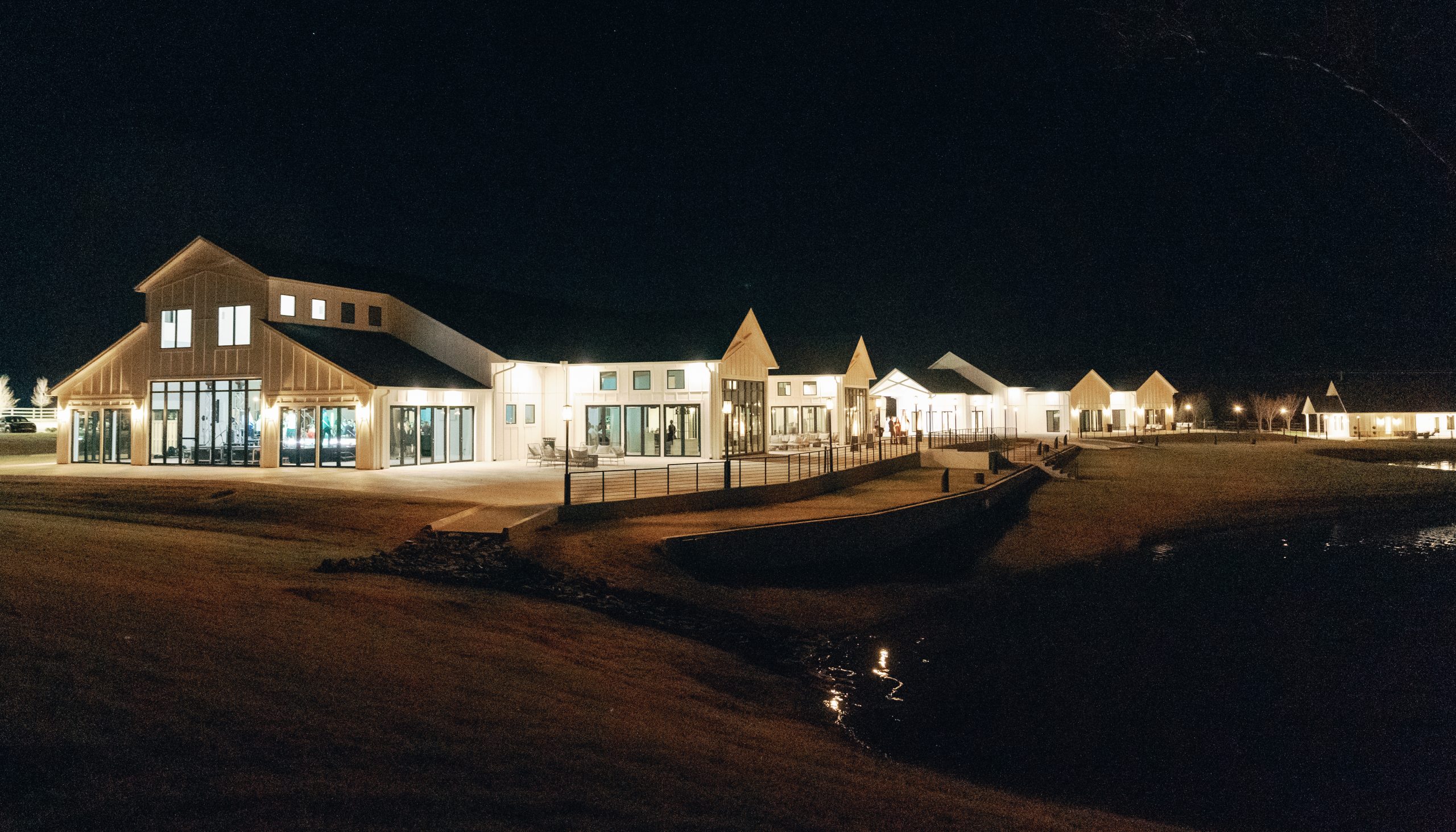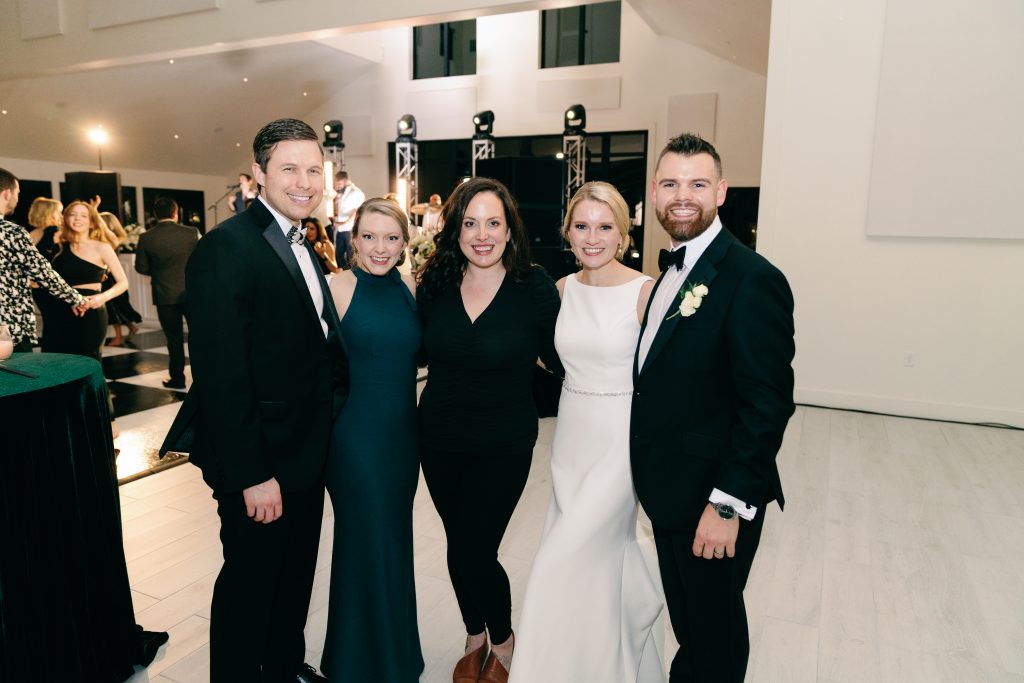 Naturally, I had to get a photo with Clair & Weber plus Laurel & Joren. I realize I say this a good bit, but one of my favorite things in the world is getting to work with the same fantastic families/friend groups over and over. Knowing that you refer me to the people you care about the most is the most flattering thing ever. Thank you to Laurel and Joren for letting me be a part of their wedding day! There is nothing I love more than being there on your big day, because I know my photos will tell the story in the most beautiful, authentic way possible.