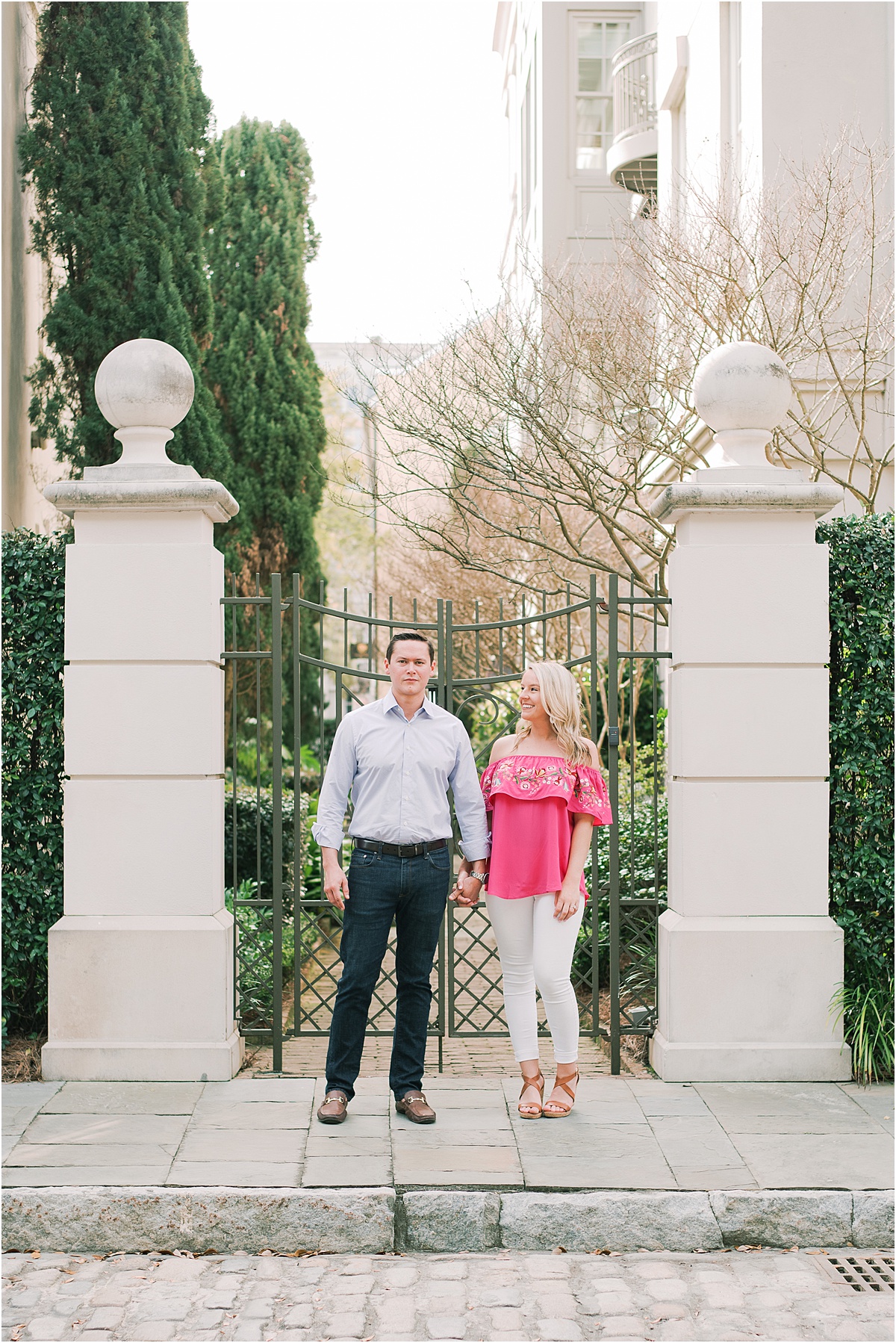 What equipment do you use?
As a hybrid photographer, I use both digital and medium format film cameras. While camera models are constantly updated, and the Nikon v. Canon debate will seemingly never end, I trust Nikon professional DSLRs for my digital camera bodies and lenses.

You never have to worry about equipment breaking or malfunctioning during your session or event; I carry backups for everything, and enough memory cards, batteries, and rolls of film to (literally) fill a case!
How many photos will I receive? Will I also receive the rights to my photos?
You will receive approximately 50 images per hour of shooting on a wedding day, though this number can vary greatly depending on your event. Engagement session galleries and bridal portrait session galleries tend to include 30-50 images, so you'll have plenty to choose from! When your online gallery is delivered, you will be able to download and save each high-resolution image, un-watermarked, which you may have printed anywhere you'd like. Of course, I recommend my professional lab, from which I guarantee the quality and color reproduction.
Do you photograph elopements? Intimate weddings? Weekday weddings?
Yes, yes, and yes! Your event is part of what makes your love story, and I am happy to photograph your wedding, whether it's big, small, or in-between! Just fill out my contact form to find out more about pricing and availability.
Will you travel for my destination engagement session/wedding? How far will you go?
Absolutely! I am very passionate about seeing the world and capturing love outside of my own little [hot,humid,hospitable] corner of the planet. I book weddings across the southeastern US, and have recently been lucky enough to travel to Las Vegas, California, and Italy, and I will soon be traveling to the Bahamas as well! Contact me to discuss special travel rates, pricing, etc.