You may remember Roxie and Alex from their colorful Greenville engagement in the spring. Their joy and attention to detail translated into a stunning Charleston wedding at the Citadel Summerall Chapel with reception at the Historic Rice Mill. After a rainy week and very chilly temperatures, we lucked out with a gorgeous, warm day for their wedding!
Like I mentioned above, every little detail had been thought out, and Roxie had her details ready to go at the very moment I walked in the door. I know I've mentioned it in many blogs before, but I LOVE when people are detail-oriented and prepared! I think it's one of my love languages. While she and her girls were at her grandmother's house, Alex and his entourage were on the other side of town getting ready for their Charleston wedding at the Citadel. For those of you who aren't sure whether or not you need a second shooter, if you're getting ready at different locations like this, it's a MUST!
Katie Jean Events was in charge of the wedding day coordination, and if it hadn't been for her help and great communication during the day, I don't think we could have managed all the moving parts! After Roxie got dressed at her grandmother's home, we went down to Hampton Park next to the Citadel for portraits of the girls, while the guys headed over to the Historic Rice Mill for portraits with my second shooter, Allen. Since Roxie and Alex opted not to do a first look, we had to really be on the ball to make sure they didn't accidentally see each other in passing! Just keep in mind when planning your wedding, your best bet is to hire a pro and their team for day-of-coordination if not total planning!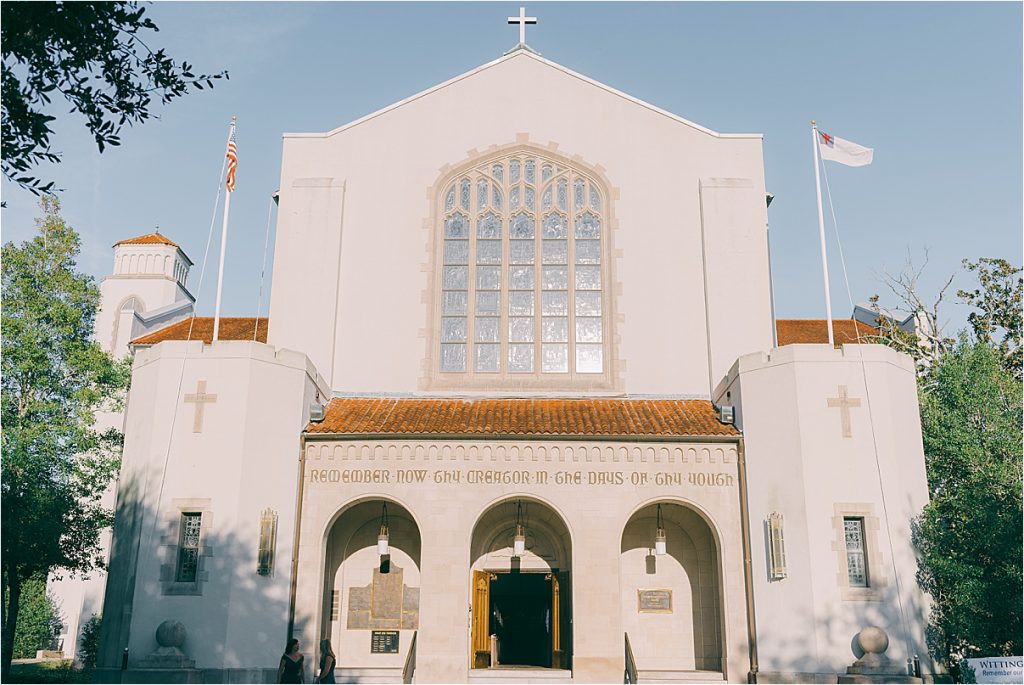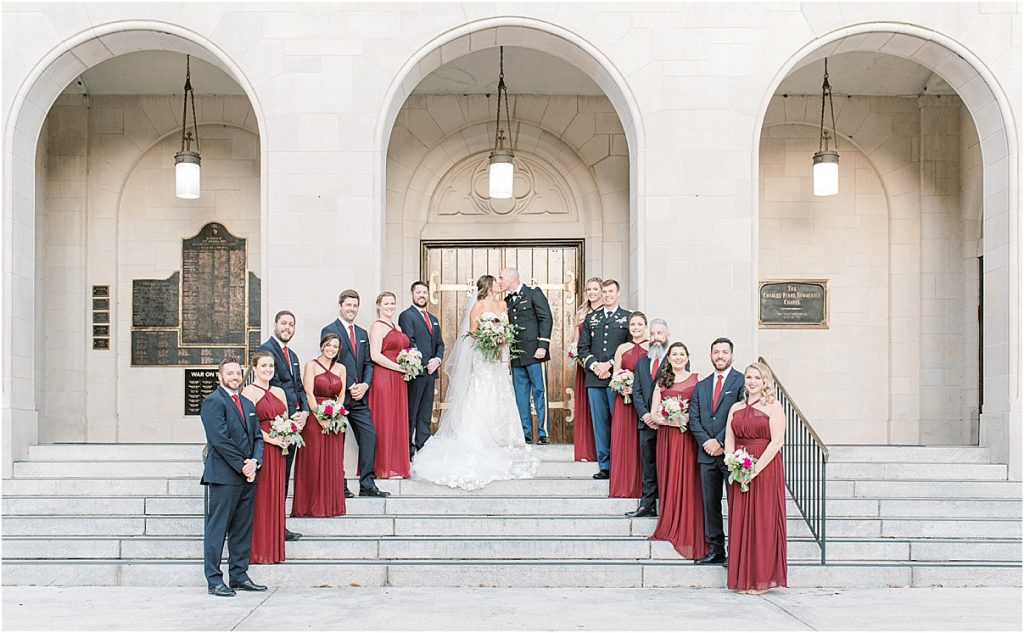 After we raced the sunset for photos on the Citadel's lawn, we jetted over to the Historic Rice Mill for some portraits of Roxie and Alex alone before the reception. Again, I need to shoutout to my second shooter for being a rockstar during this part of the day! Between vendors, planners, and second photographers, my side of a wedding day looks like a LOT of crucial teamwork. This is one of MANY reasons that you want to make sure everyone you hire is a seasoned professional! I just couldn't help but throw out that PSA 😉
Roxie and Alex, thank you SO much for allowing me to be a part of your love story. I wish you guys all the joy in the world! Now, I'll quit rambling and let the photos speak for themselves.