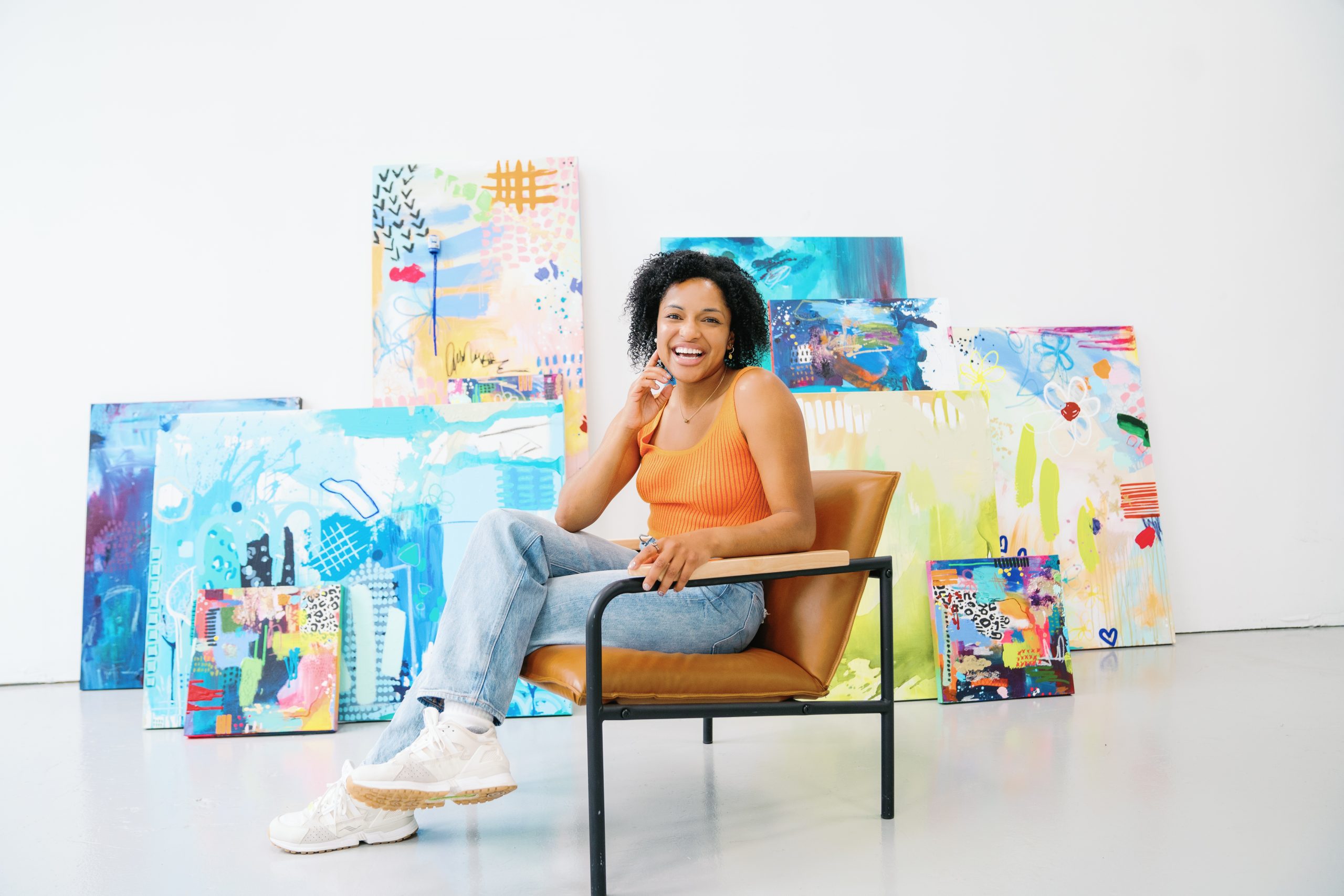 In case you've forgotten, at the beginning of 2023, I unveiled a totally new section to my business: the About Face Branding & Content packages! As does anyone announcing a new product or service, I included a giveaway with this release, and was SO excited when Briana of LittlePaintingB won. We had an absolute blast on her shoot day, and really captured her fantastic personality along with her incredible artwork.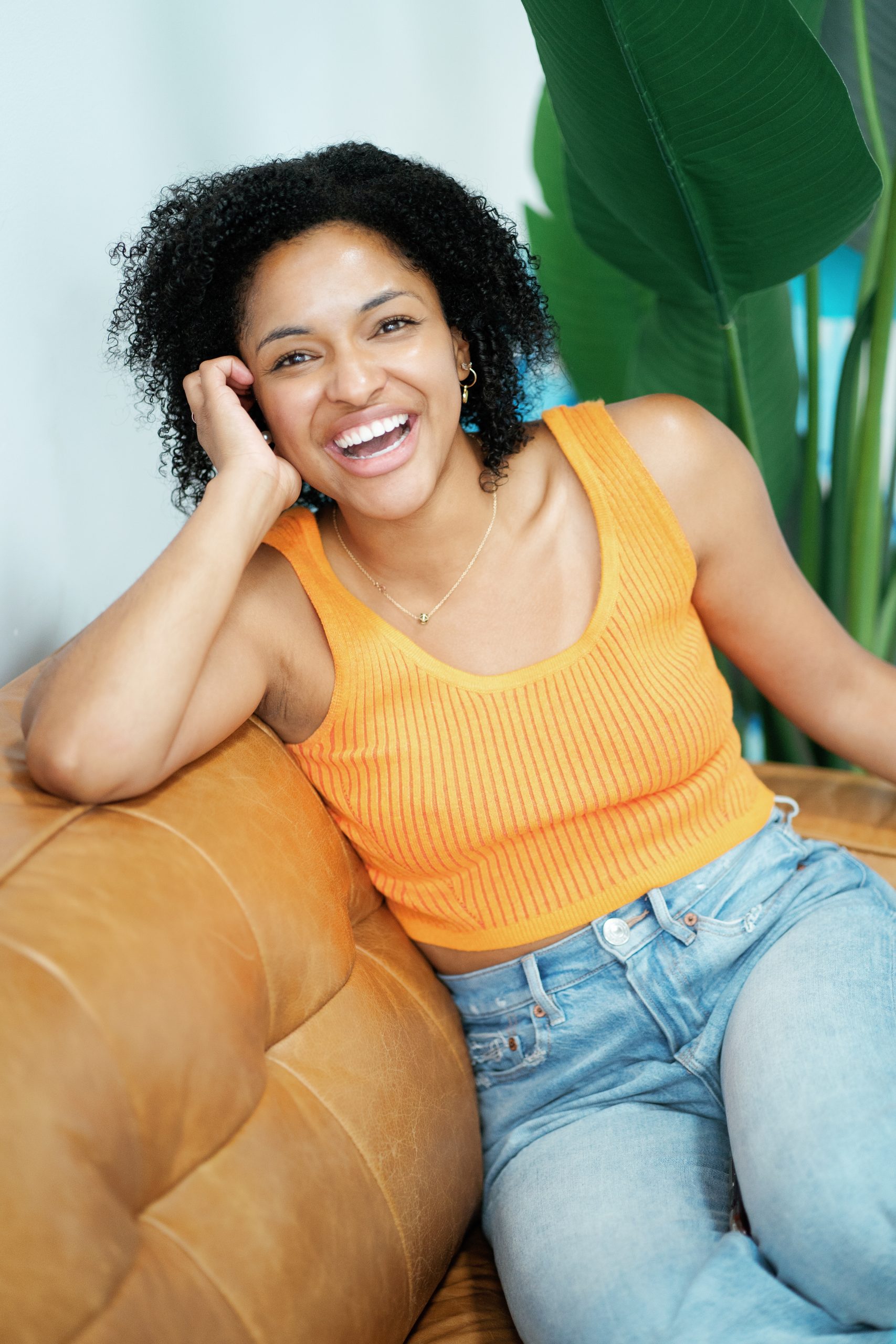 Briana's use of color, contrast, and composition are part of what make her work so unique. I love the emotion that you can interpret from each image, depending on the way you view it. This is definitely work that I plan on displaying in my own home someday! Doing her branding photography was an absolute treat.
Every branding photography shoot is a little different, depending on your personality and your vision for your content. These are just highlights from Briana's session, and you can clearly see how we created more than enough content for her branding to be cohesive throughout all of the platforms she uses, both online and in print. I can't wait to share more of these sessions and let you all see the endless possibilities for creating your own perfect branding content!