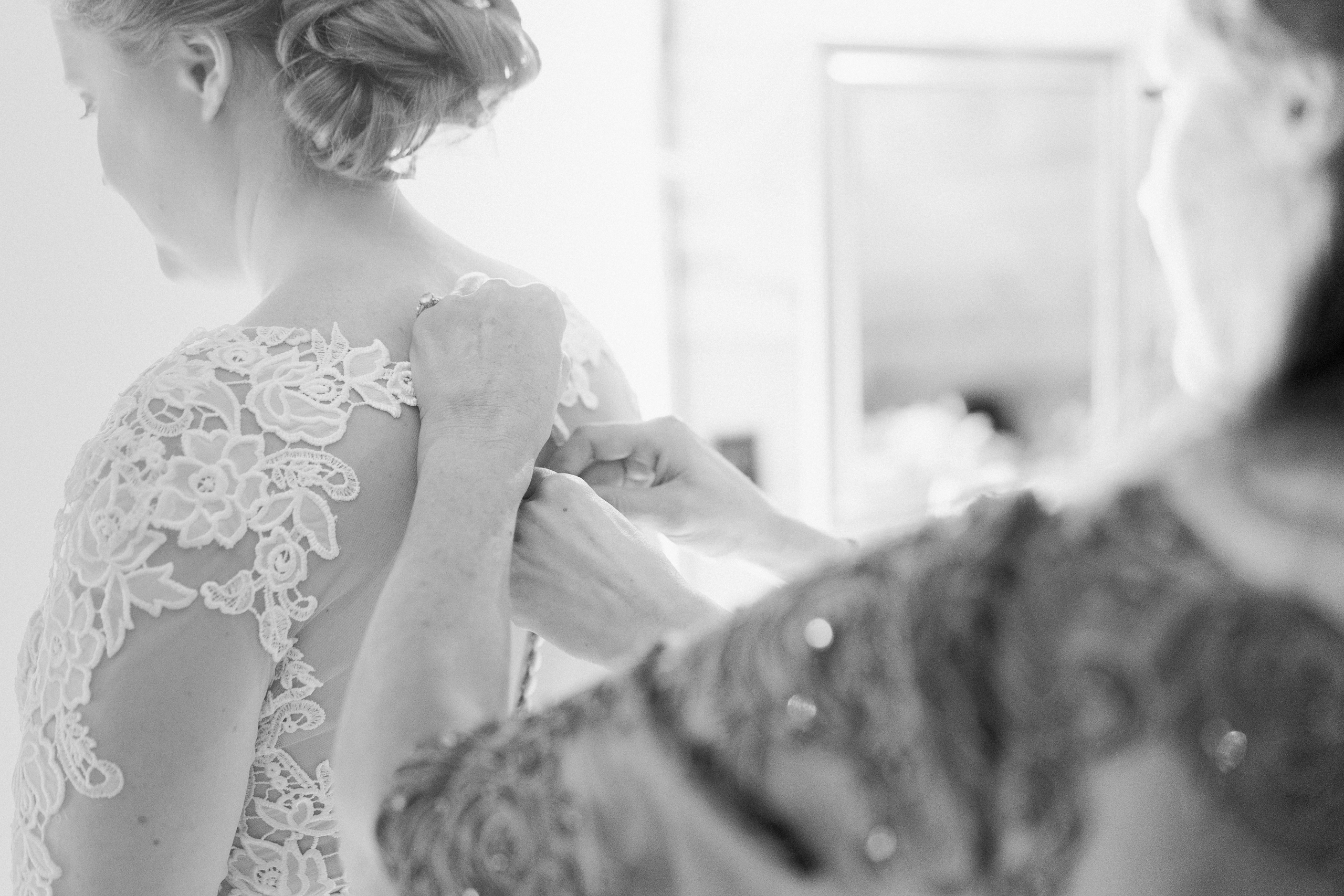 Seeing light is literally a part of who I am.
As a young teenager, my love for finding light led me to the theater, and I spent years studying Musical Theatre and Opera Performance. i began to realize, though, that I felt more comfortable behind the scenes than i did on stage.
I can see how the right light, the right angles, the right exposure all create glamour, magic, and drama before the person on stage even makes their first move.
Weddings allow me to stand back and document all of the love from family and friends while a bride and groom celebrate one of the biggest moments of their lives. I quietly and unobtrusively find the light, help create the glamour and drama of a bride and groom looking their absolute best, and capture all of the smiles, laughter, and tears that occur that one day. When the wedding day is over, the only proof of your memories lies in your photos. Photos are memories, and to me, photography is love.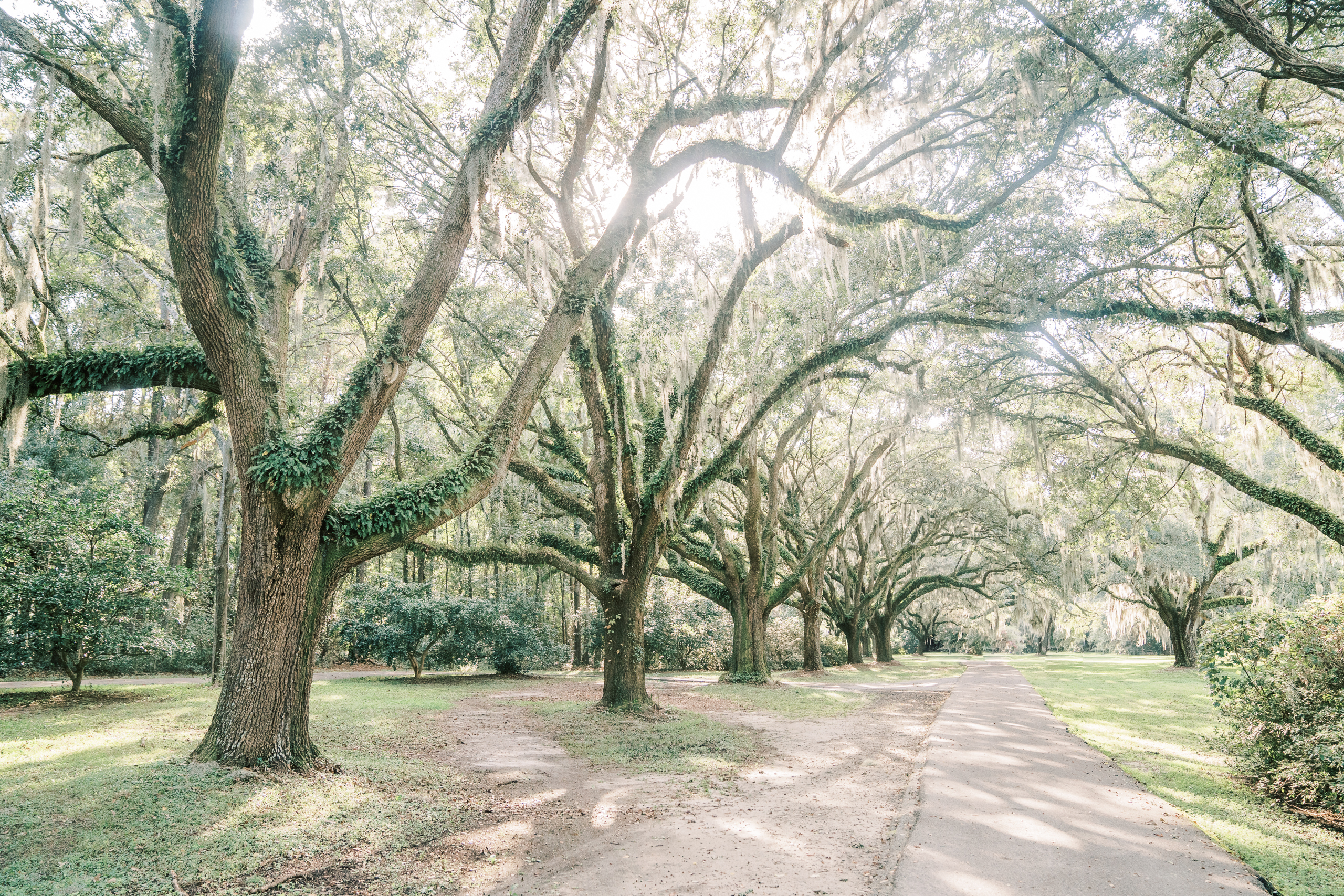 san francisco, california