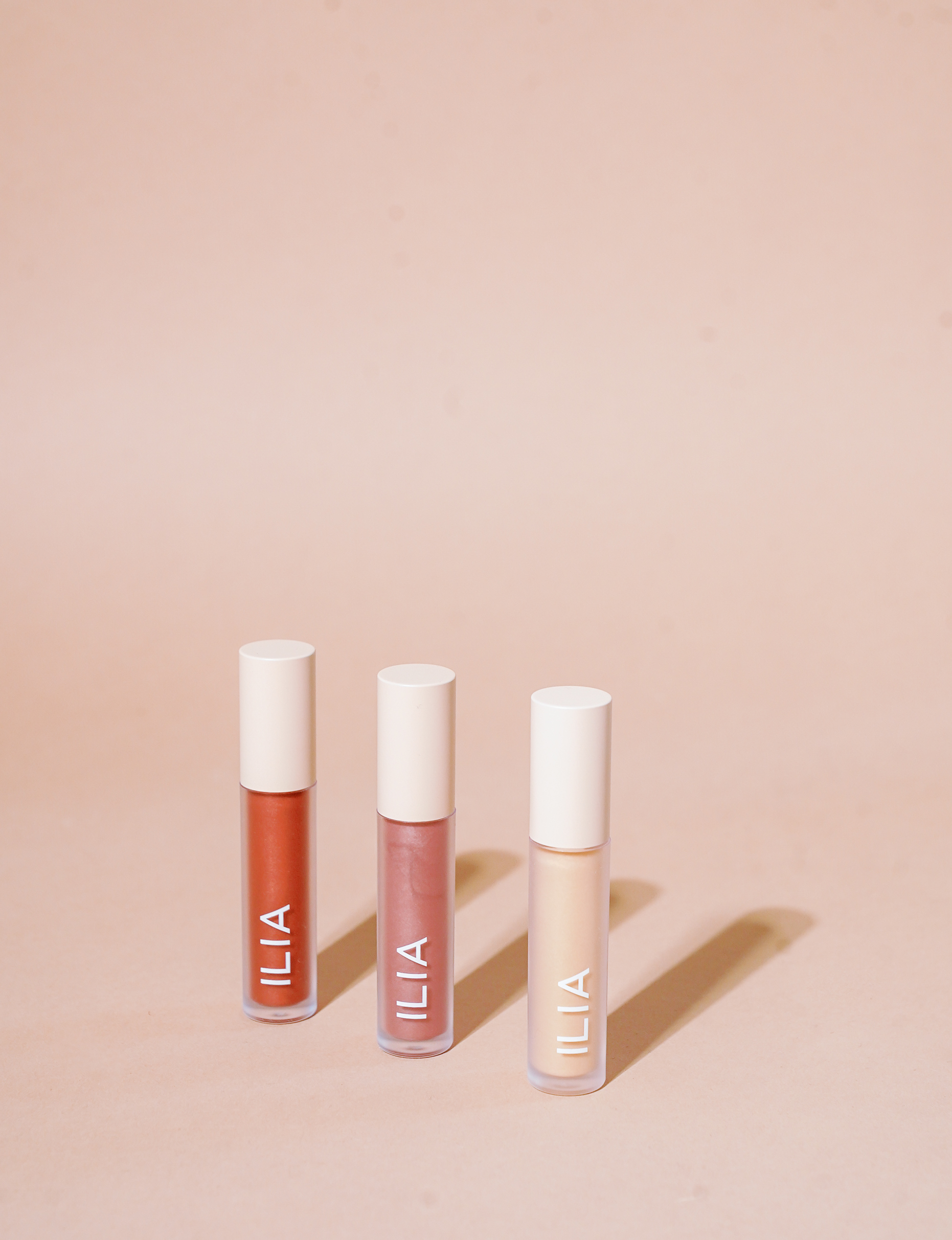 ABOUT FACE:
180 days of content
So, you own a business, but your social media and web presence don't accurately represent your awesome product or service. You feel like you're invisible on Instagram, and your mom is the only person leaving comments. You constantly see similar businesses with beautiful feeds and cohesive websites, but coming up with photo ideas, reels, and stories is SO time-consuming, and you'd much rather be - ya know - running your business!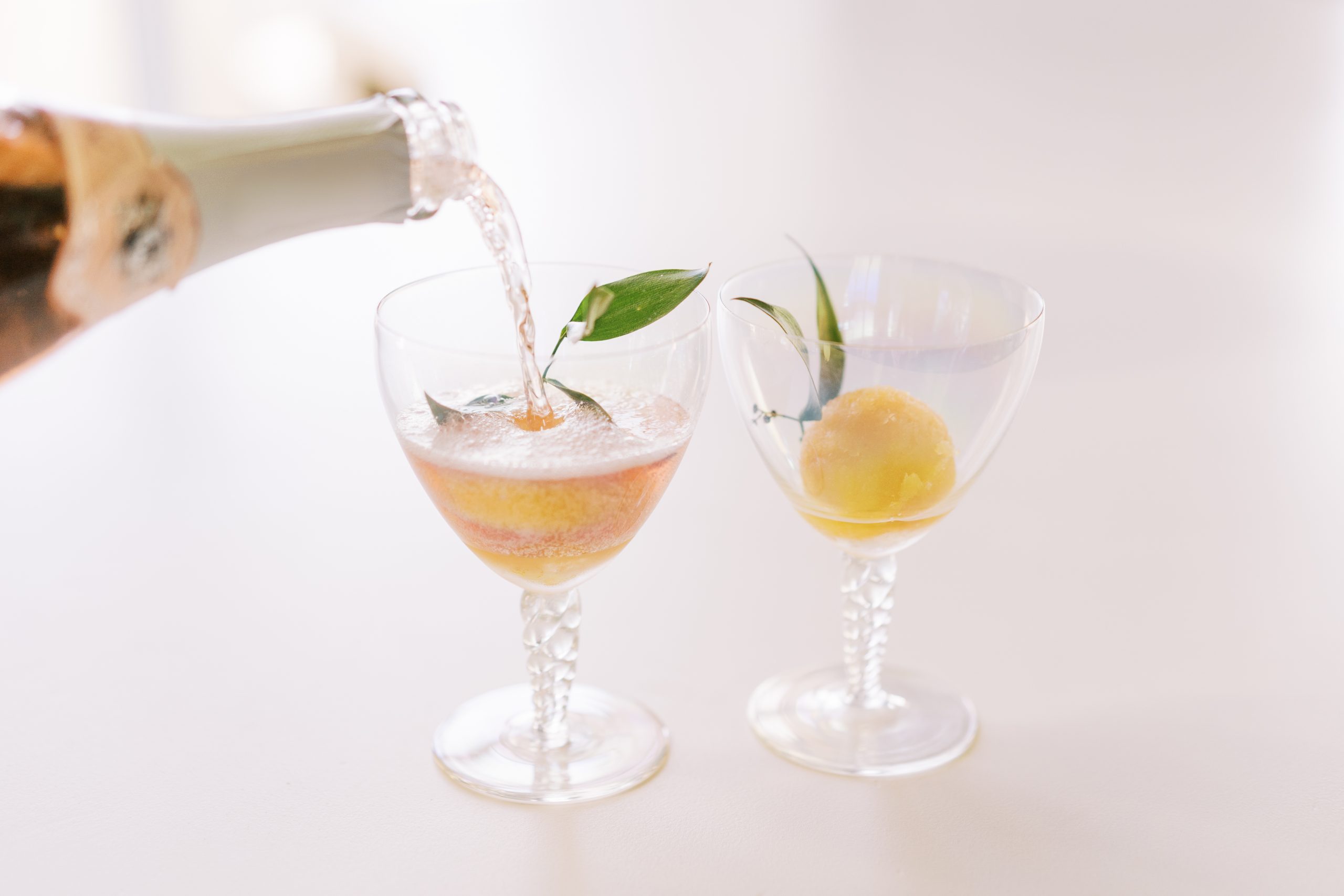 put your best face forward in your business this year!
• prep checklist sent in advance
• 4 hour shoot day
• online gallery delivery
• 1 full year gallery access!
• Creative Direction
• 180 fully edited images
• commercial use release
• minimum 15 video clips
it works for them:
"I love that I can just focus on my business instead of wracking my brain for post ideas. I was ready to give up before working with Melissa , but things completely turned around once I had
my images!"
"Melissa's vision for my work was beyond what I had imagined! I am still so in love with the content we created during my branding session...the boost to my engagement and sales doesn't hurt, either!"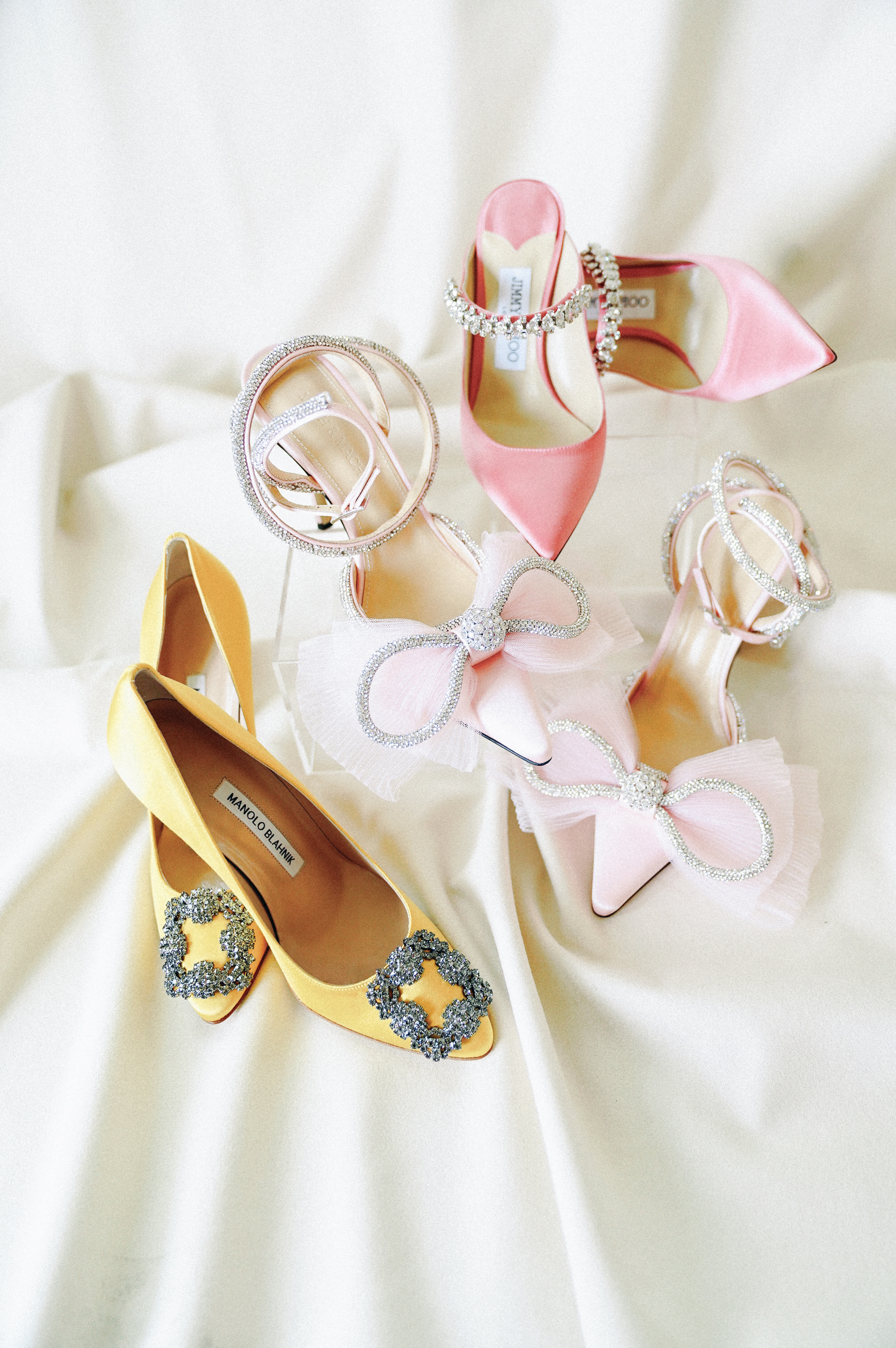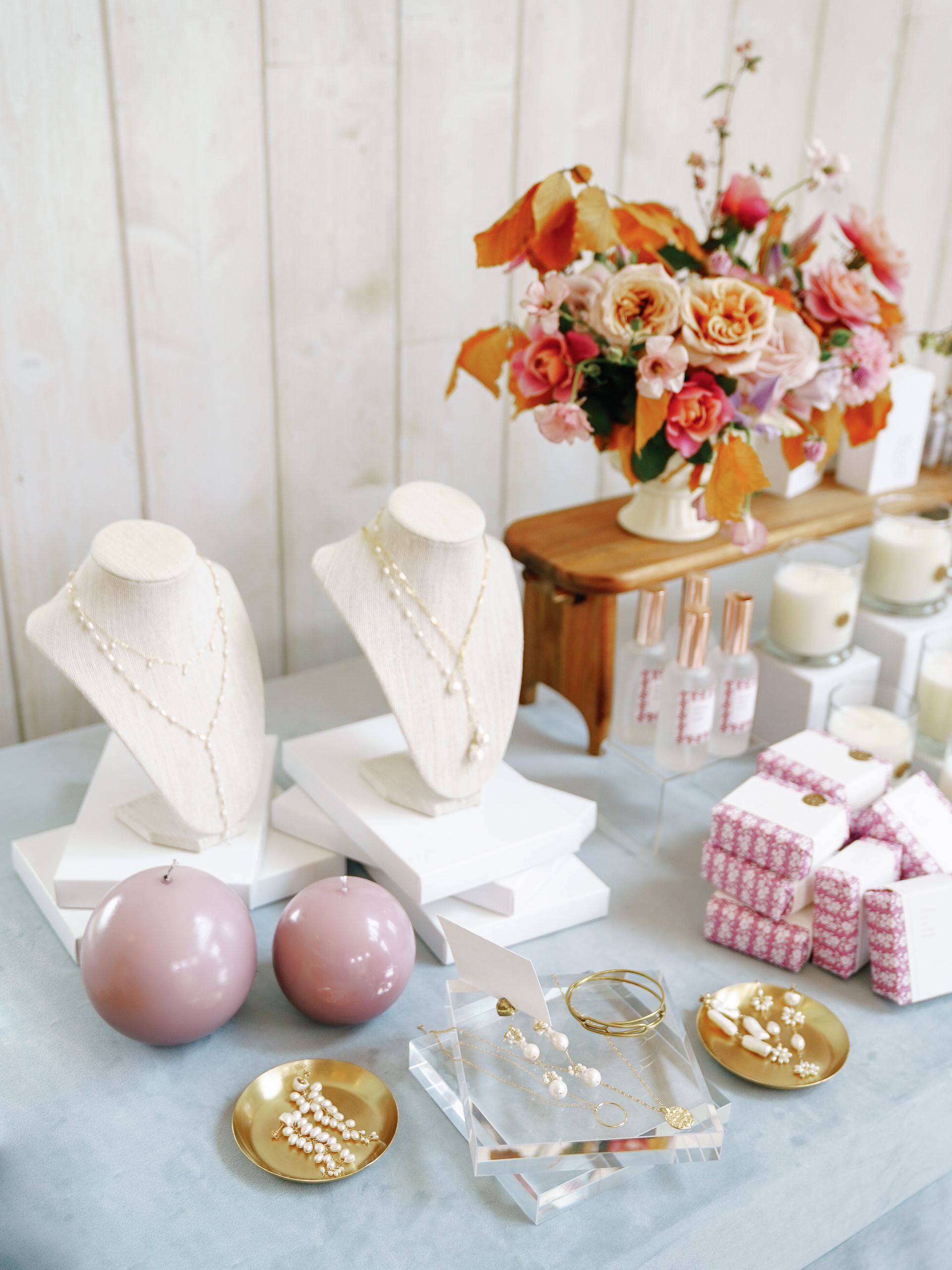 You are a creator and sell your art / products locally
You have big goals, but don't know how to reach your ideal market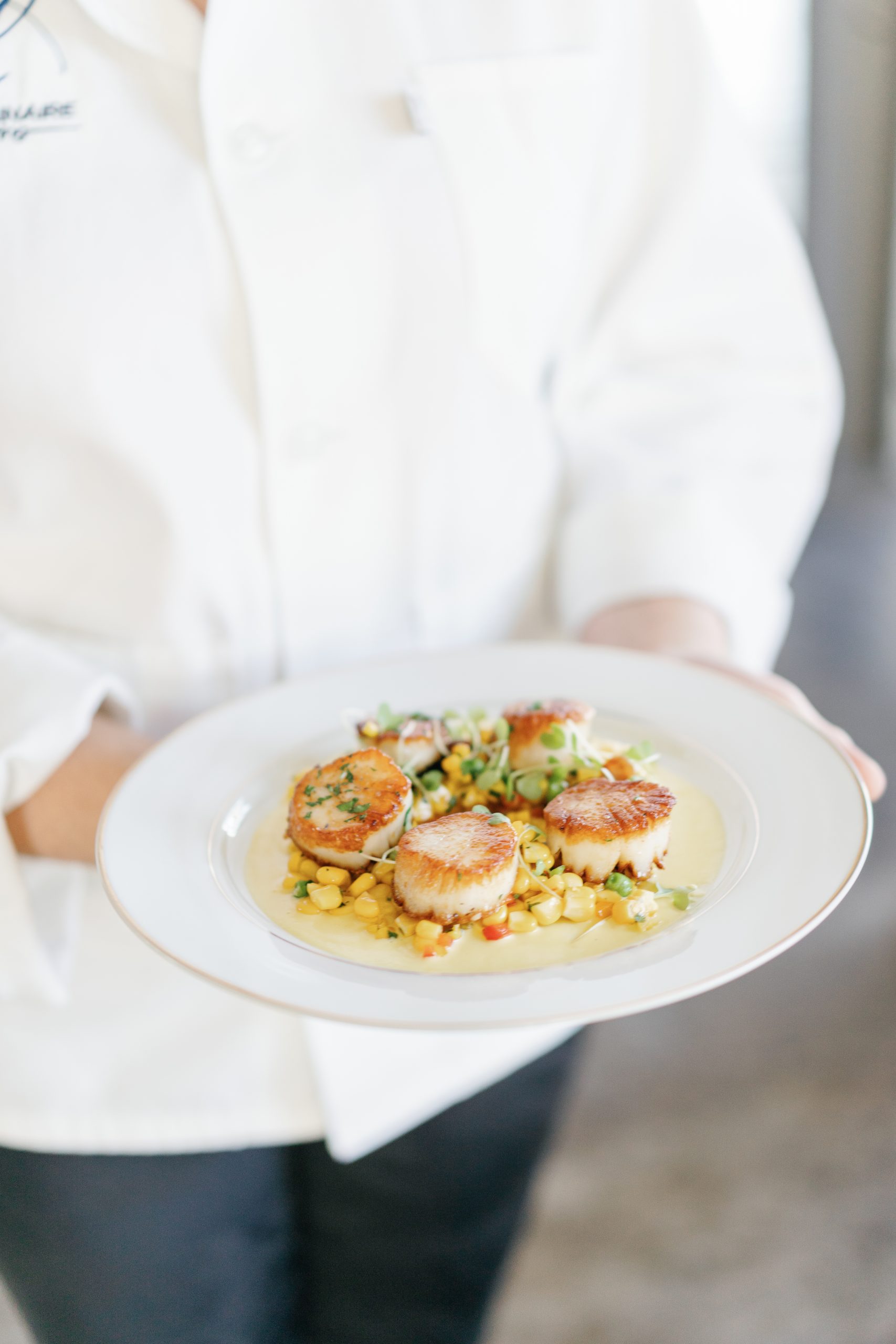 You feel like not enough people know about your product / service / skills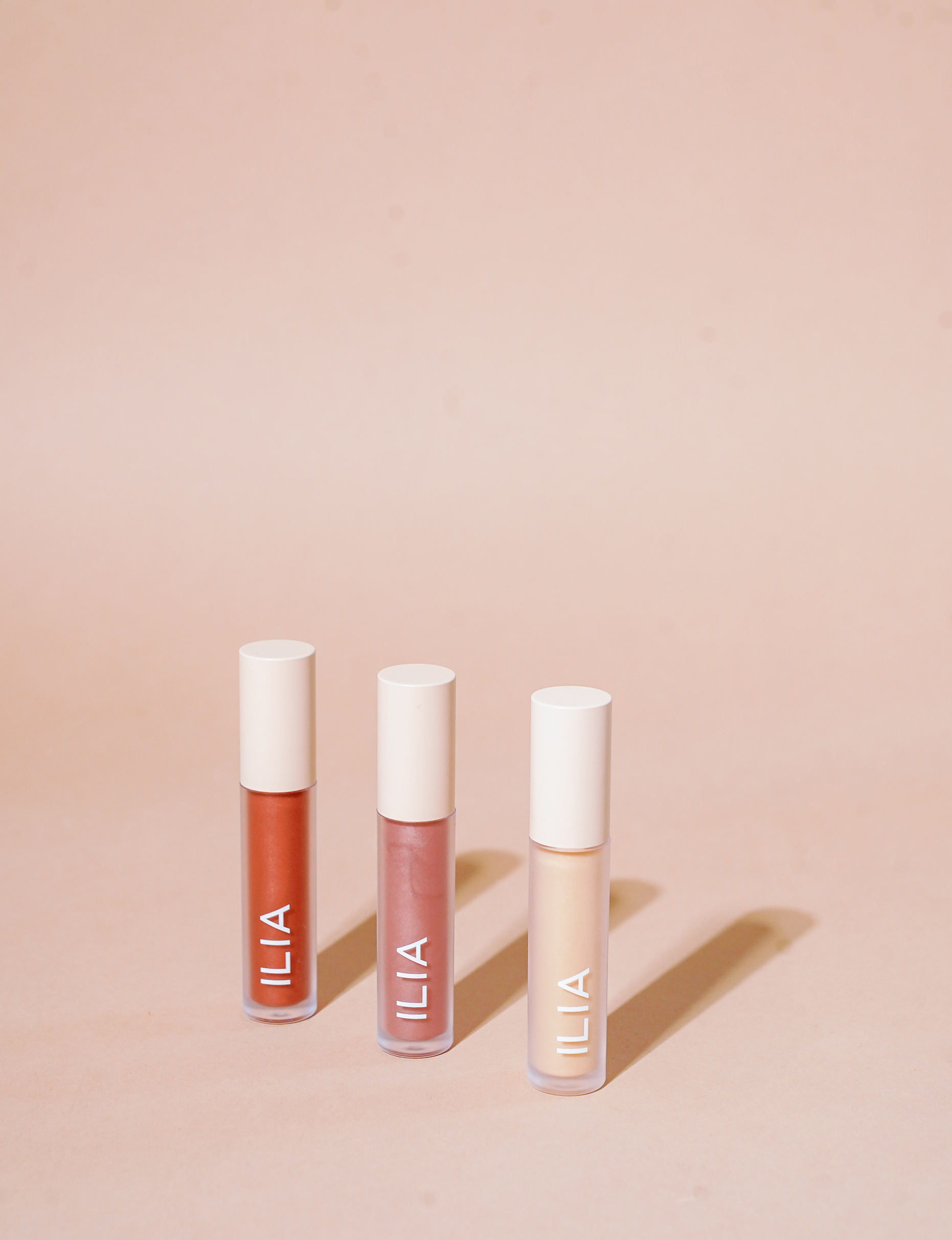 You can't quite nail professional imagery on your own, consistently
smaller offerings
(limited spaces available)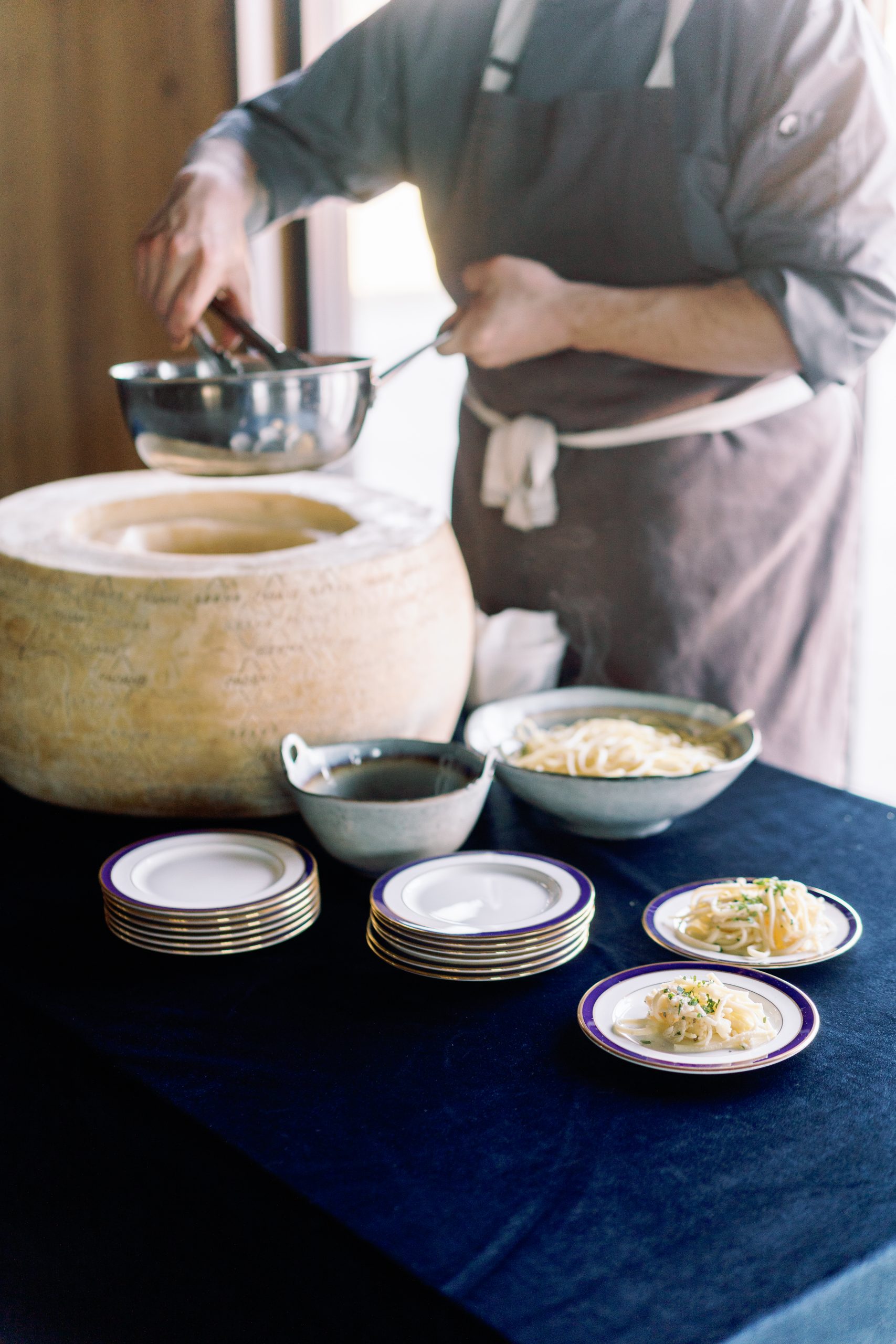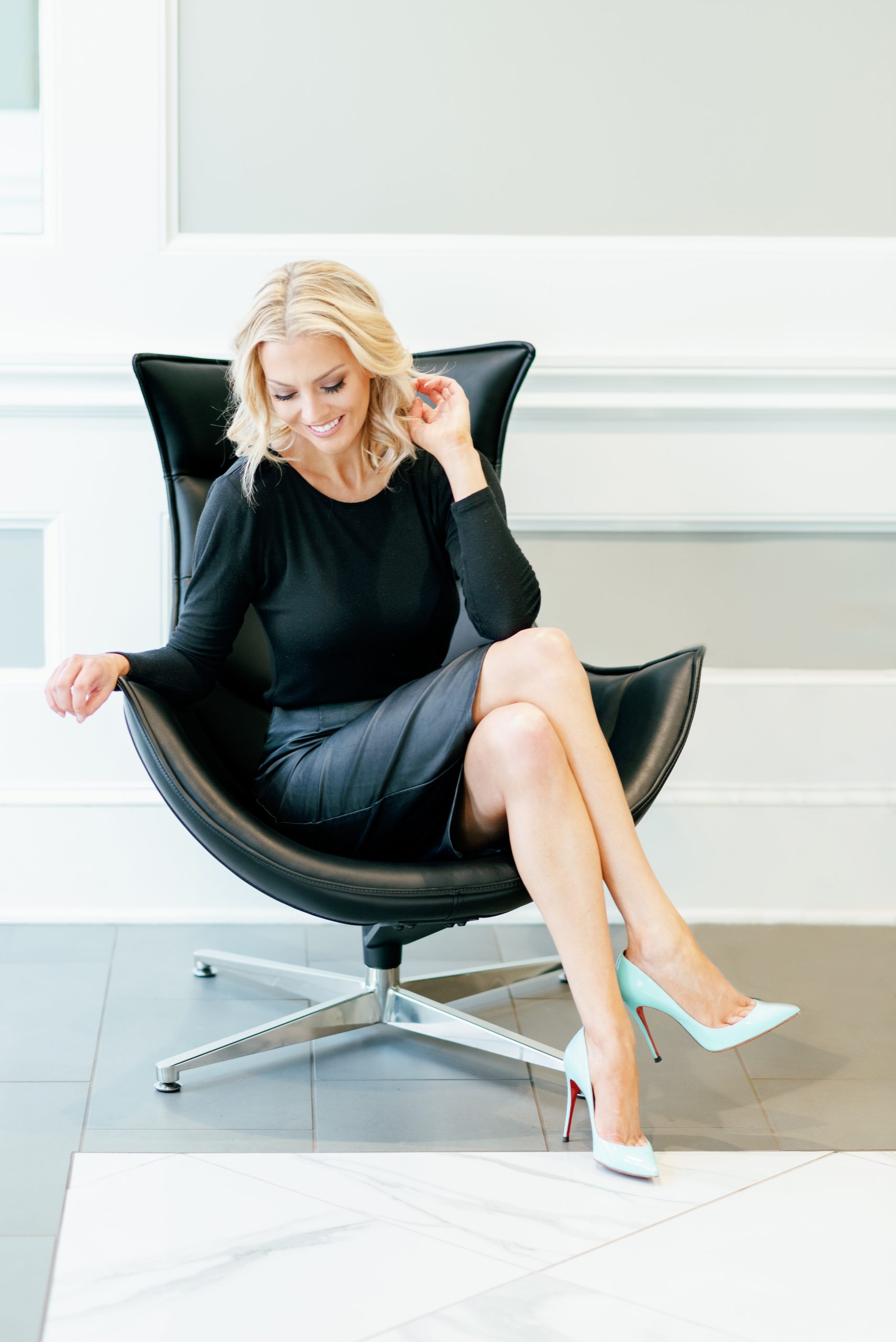 For those of you offering a service, needing on-site images (perfect for interior designers, aestheticians, restaurants/bars with seasonal offerings, etc).
This will give you enough content for about two months worth of posts!
Gallery access for the length of your subscription
12, hour-long sessions in one calendar year
2 Hours - 1 for headshots, 1 for behind the scenes & products
Hair/Makeup, venue, and models available for additional fee
25 images + 4 video clips per session
Hair/Makeup for additional fee
40 images + 8 video clips
the most successful brands know these secrets:
Think of the most successful brands you know. Whether you're seeing them on tv, FB, Instagram, an app, or on a website, you know exactly who they are. Having a cohesive web presence helps to build trust with your audience and lets them know what you're all about, while also making it easier for people to find and interact with you.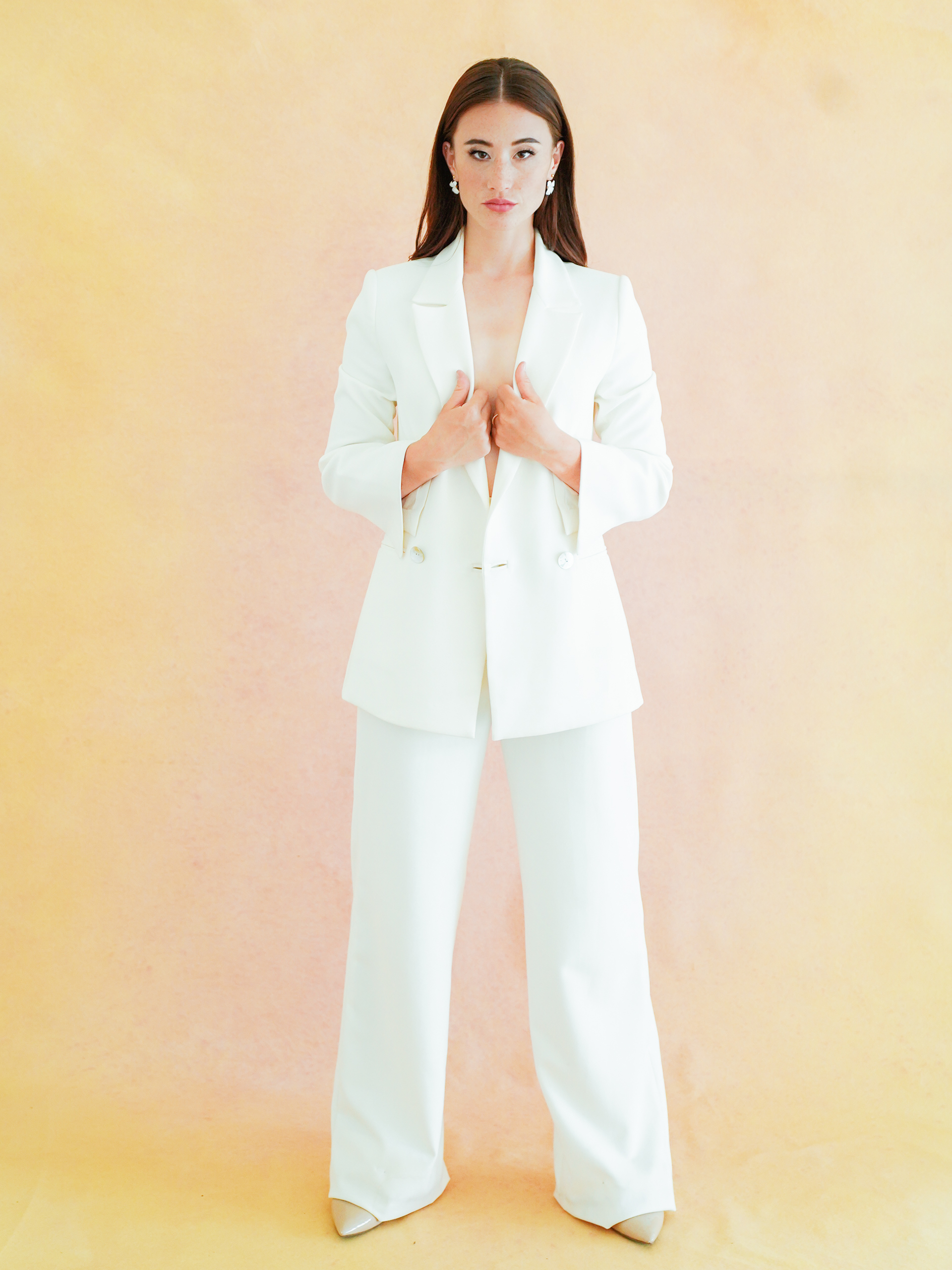 Staying consistent allows brands to build their recognition, trust, and community. When your posts, quality, style, and messaging are consistent, your audience knows what to expect, which makes it easier for them to engage. Let's say you post 4 things in one week, but don't post again for a month. Not only is the algorithm losing interest, so is your audience! That's obviously the last thing you want when trying to create a successful brand.
Brand clarity is so important when you want to show up authentically. Your message, purpose, products, etc should all clearly state exactly what you and your brand are all about. The idiom, "a picture is worth a thousand words" pretty much says it all! You want your unique brand to show up and stand out from the competition, which means you want someone who truly listens and "gets" your brand, and collaborates with you to put it all together. A clear message and accompanying visuals will draw people in and keep them coming back!
When you're already spending countless hours on running a business or launching a product, sometimes tackling your social media and web presence just feels overwhelming. The secret is in knowing that you need this foundation before you can
Your product or service is unique, and your web presence should be as well! Along with still photos, we will create video clips of you in action, your products, location, etc that will help bring your creativity to life and show your audience the authentic person behind your brand. Who knows what songs will make the best reels next year, so having video clips already on hand is a great way to bring your brand to life!