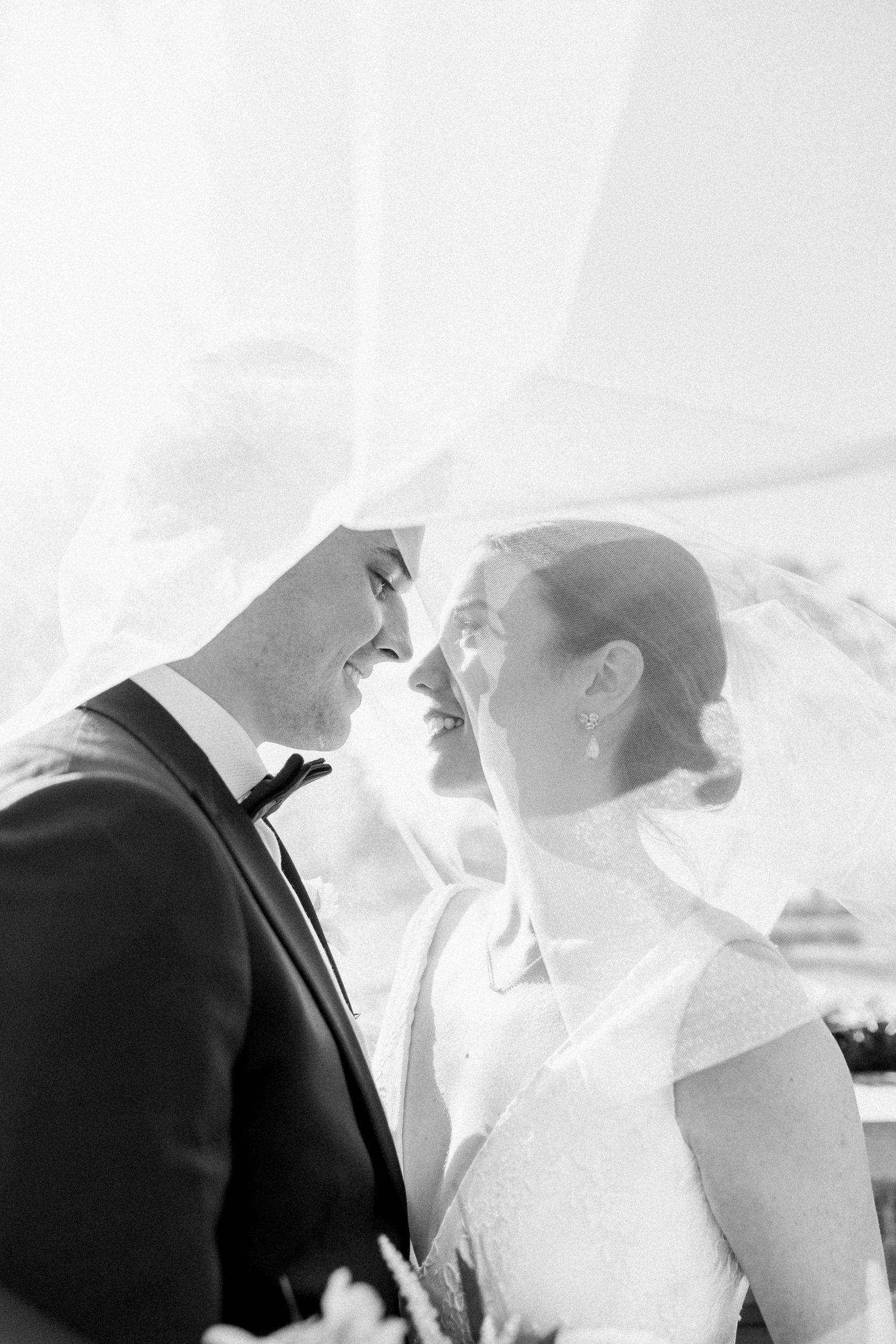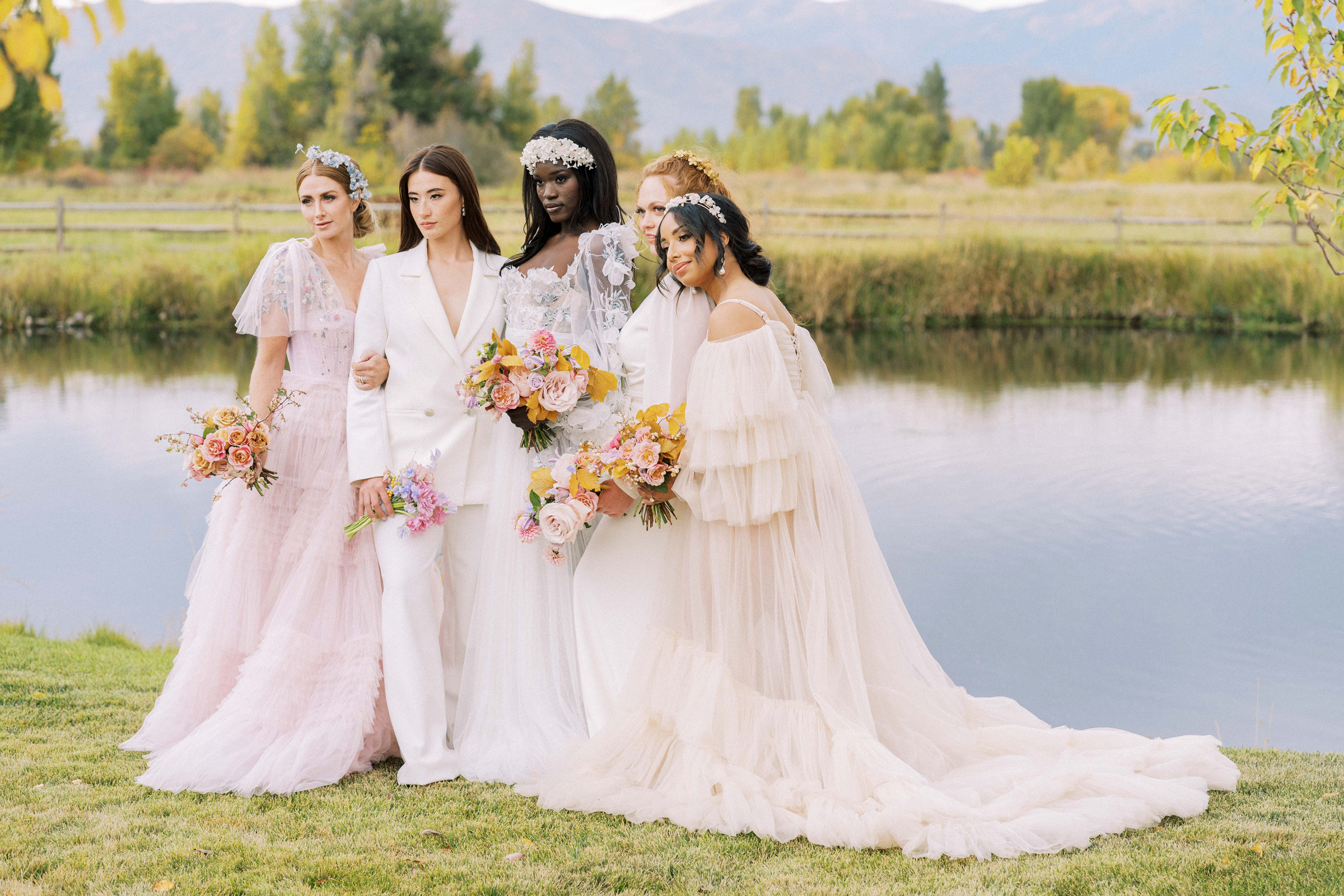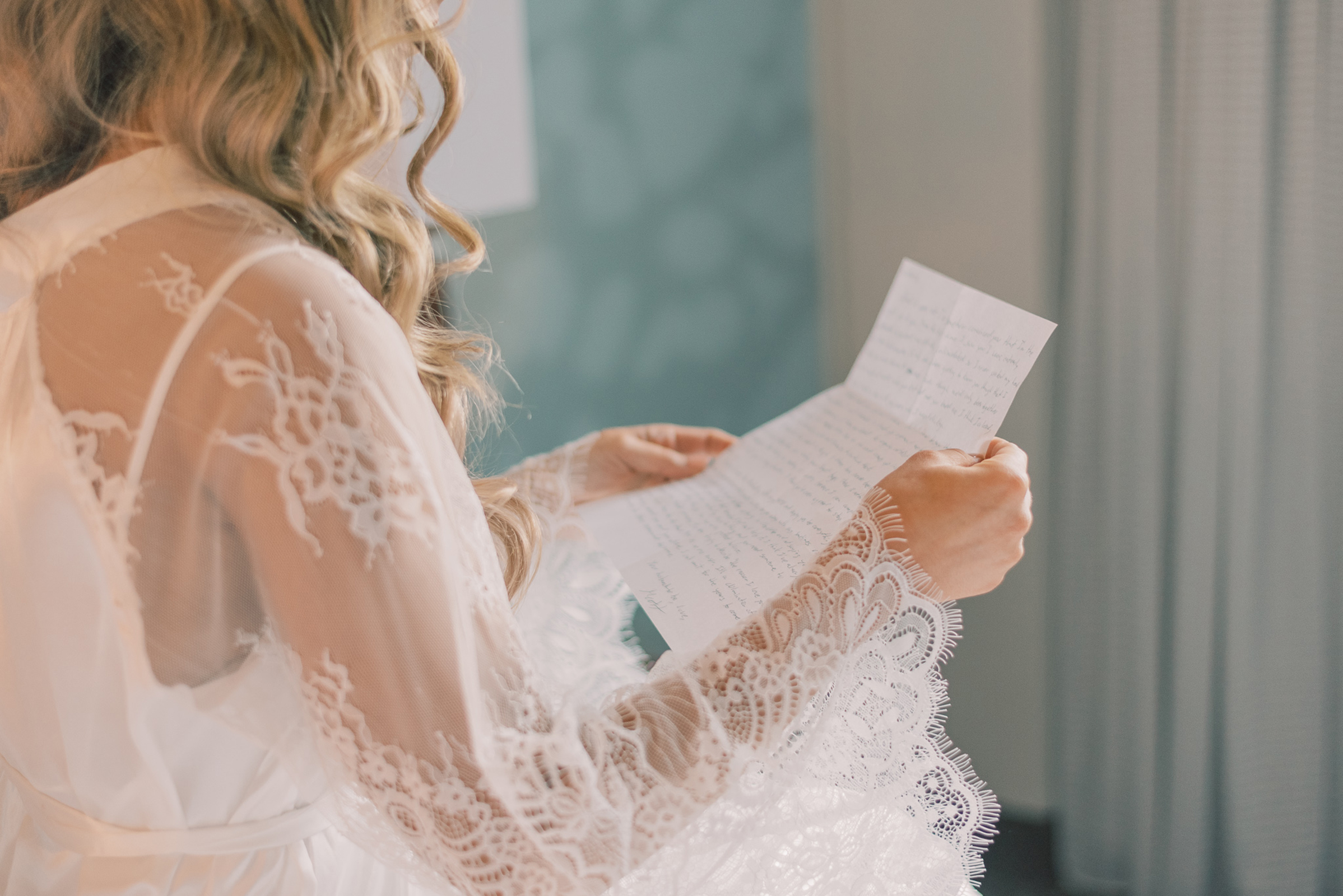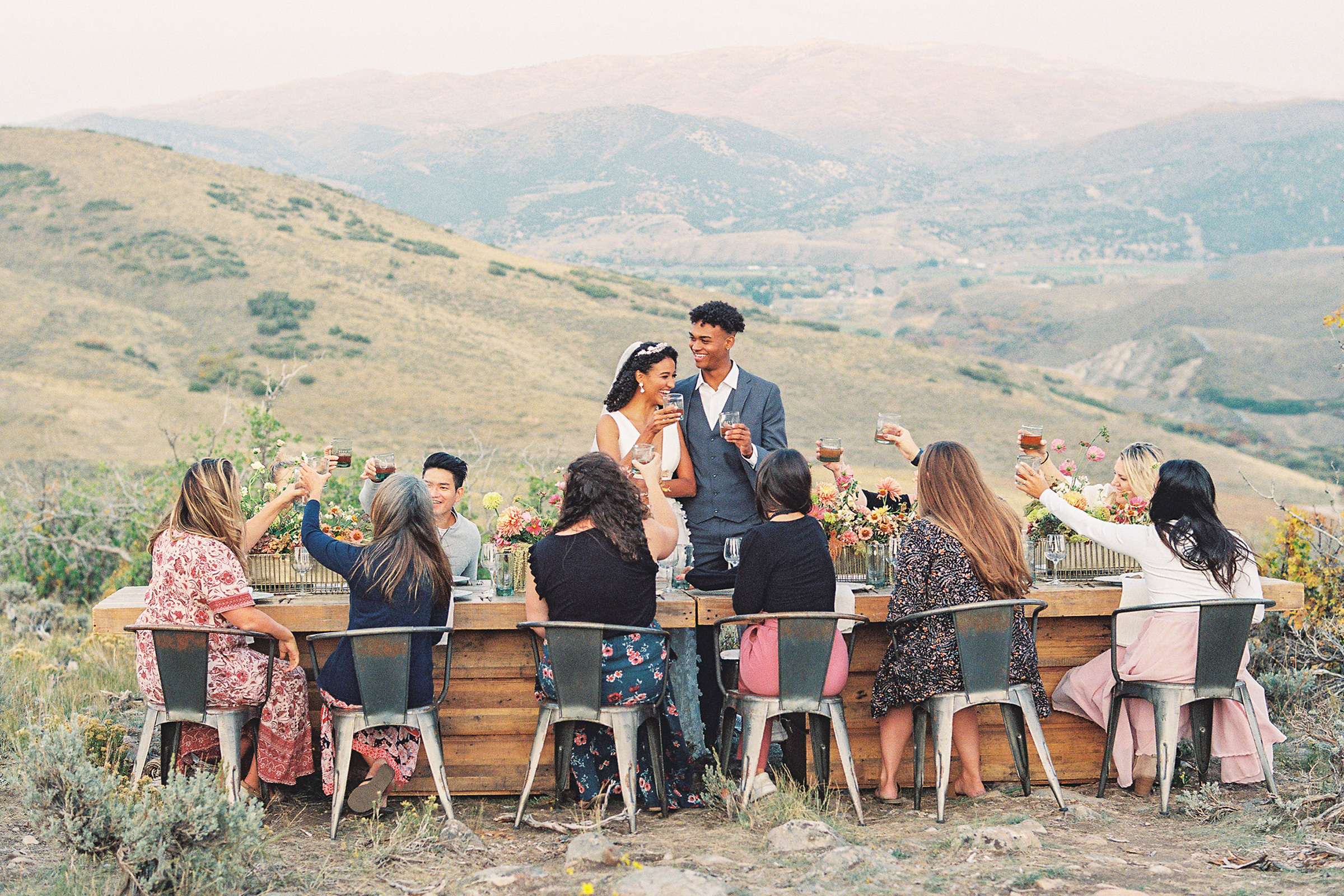 Hi! I'm Melissa, the woman behind the lens. I am based in Greenville, South Carolina, and I serve passionate couples all over the world.
I have a love affair with all things elegant: dramatic, twirling gowns; cascading florals; candle-lit tablescapes, and — most importantly — the way all of these details tell your story.
When you have long forgotten all the meaningful moments in your life, my exquisite images have preserved them for generations to come.
Fine art LUXURY wedding photographer based in south carolina
If you're looking for a wedding photographer that captures the beautiful, real moments on your big day, look no further!"
On my wedding day, Melissa captured the big moments and small details so perfectly. She made everyone feel comfortable and confident in front of her camera. I was so impressed at her ability to manage our large and lively bridal party with grace."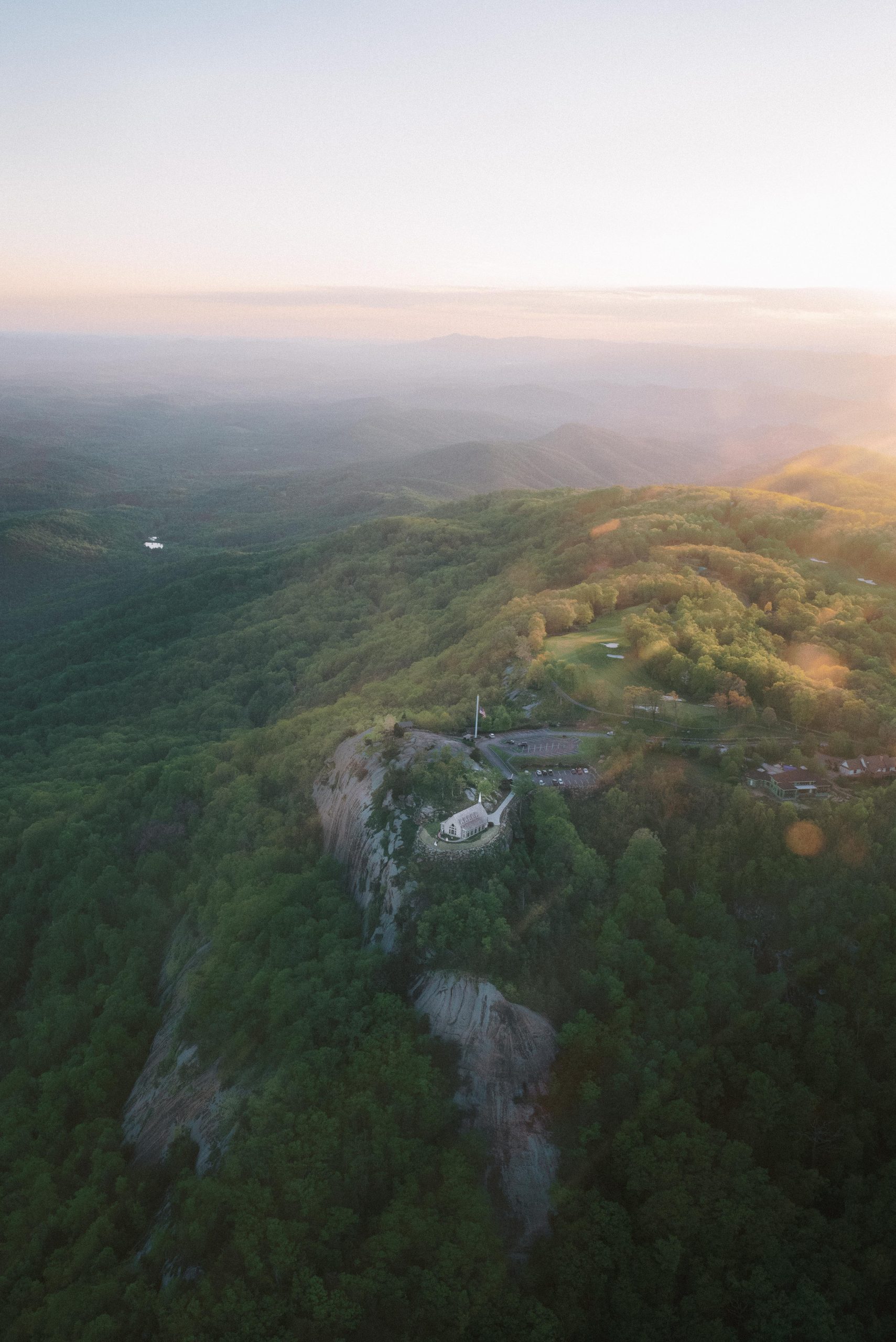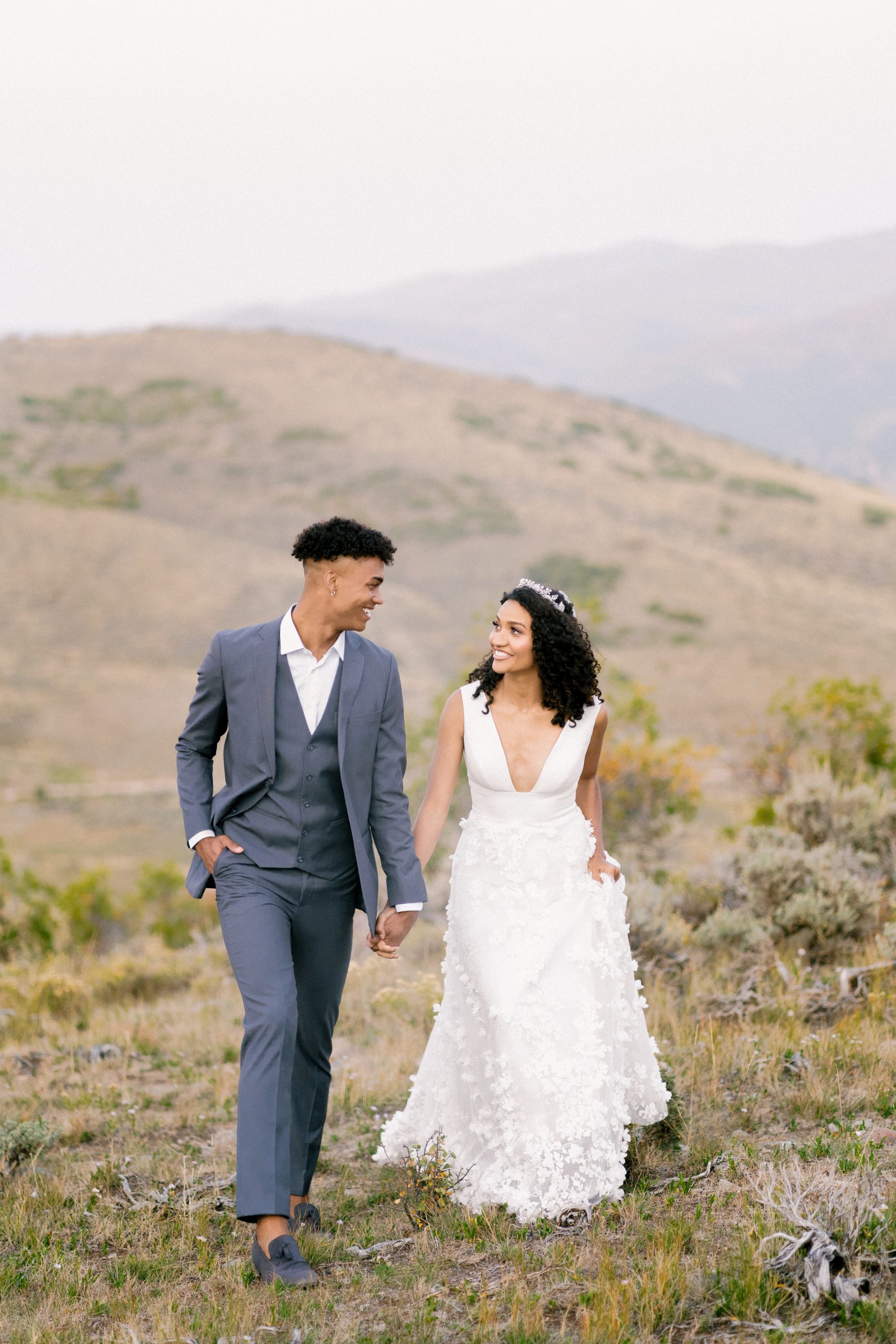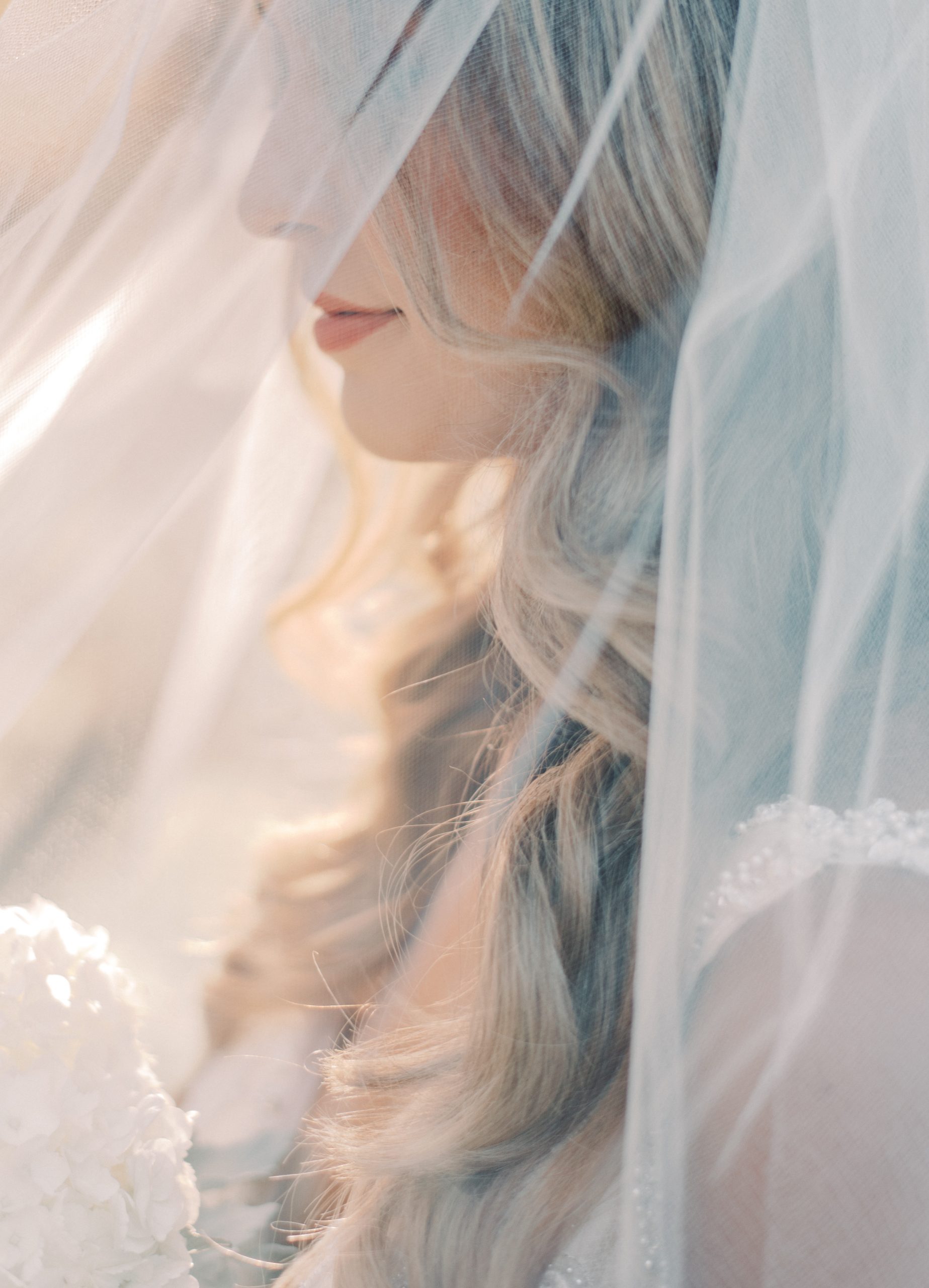 FINE ART WEDDING PHOTOGRAPHer based in greenville, south carolina.